This week's episode is brought to you by Patreon.com and our awesome listeners like you. Sign up today and get some cool gifts!
This week on the InSession Film Podcast, Matt St. Claire from The Film Scoop Podcast joins us to review Paul Thomas Anderson's latest film, Phantom Thread, starring Daniel Day-Lewis. We also discuss our most anticipated films of 2018 and we briefly give our reactions to this year's Oscar nominations.
We also talk about Marvel's upcoming slate for our poll this week, as we pit up Avengers: Infinity War and Black Panther together in a death match of sorts – although, we are very excited for both. For those who entered our InSession Film Awards contest, stay tuned, as we announce the winner to that as well later on in the show. This week was a lot of fun, and aa big thanks to Matt for joining us once again. He's always lovely to have on the show, and this time was no different.
On that note, check out this week's show and let us know what you think in the comment section. Thanks for listening and for supporting the InSession Film Podcast!
– Movie Review: Phantom Thread (4:04)
Grades
Brendan: A
JD: A
Matt: A-
– Top 5 Most Anticipated Films of 2018 – Part 1 (59:10)
It's a new year and that means there are a lot of new movies for us to look forward to this year. Given the cultural changes that we saw in 2017, it should be really exciting to see how or if that progression continues to build momentum. In terms of mainstream entertainment, Black Panther and A Wrinkle in Time seem to have a lot to offer in that regard. Other big blockbusters like Avengers: Infinity War and Mission: Impossible look really fun too. The indie circuit looks very good as well in 2018 – especially if you're a Joaquin Phoenix fan (and let's be honest, you should be). We had a lot to discuss here and it was fun talking about what the year has to offer.That said, what would be your top 5?
Top 5 Sponsor: First Time Watchers Podcast
[divider]
RELATED: Listen to Episode 257 of the InSession Film Podcast where we discussed our Top 10 Movies of 2017!
[divider]
– Top 5 Most Anticipated Films of 2018 – Part 2 (1:31:40)
To finish off the show this week, we round out our conversation of Most Anticipated films by revealing our top 2 picks and our plethora of honorable mentions.
– Music
House of Woodcock – Jonny Greenwood
Whack-Bat Majorette Ensemble – Alexandre Desplat
The Avengers – Alan Silvestri
The Return of the Eagle – Atli Örvarsson
Subscribe to our Podcasts RSS
Subscribe to our Podcasts on iTunes
Listen on Spotify
Listen on Stitcher
InSession Film Podcast – Episode 258
[divider]
Next week on the show:
Review: Paddington 2
Top 3: Best Movie Sequels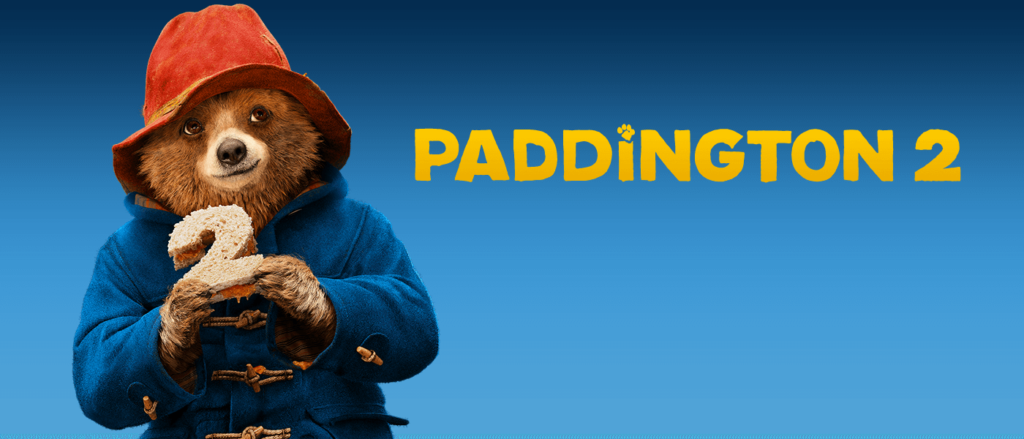 [divider]
Help Support The InSession Film Podcast
If you want to help support us, there are several ways you can help us and we'd absolutely appreciate it. Every penny goes directly back into supporting the show and we are truly honored and grateful. Thanks for your support and for listening to the InSession Film Podcast!
VISIT OUR DONATE PAGE HERE