Podcast: Paterson, Top 3 Movie Poets, Taegukgi – Episode 207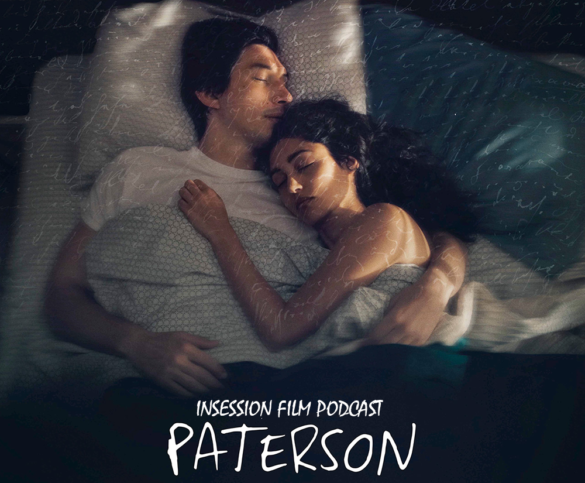 Want to help support the show? Leave us a review on iTunes and thanks for your great generosity!
This week on the InSession Film Podcast, we discuss Jim Jarmusch's latest film, Paterson, starring Adam Driver. Going off of that, we also talk about our Top 3 movie "poets" and we finally fulfill a Patreon pledge as we review the South Korean war film, Taegukgi: The Brotherhood of War.
Big thanks to Brent Allen for his Patreon pledge and suggesting an interesting war film that offers a unique perspective on the Korean War. Regardless of our criticisms of the film, it's one that we recommend people see regardless. We also had a blast talk about Paterson, a film that confirmed our suspicions as far as it being our biggest regret of last year. Spoiler alert; it's great.
On that note, check out the show and let us know what you think in the comment section. Thanks for listening and thanks for supporting the InSession Film Podcast!
– Paterson Movie Review (6:39)
Grades
JD: A
Brendan: A
– Top 3 Movie Poets (31:30)
This category was particularly challenging for us, since "poets" is a niche subject that we aren't terribly familiar with. However, it sounded like a fun challenge that we were eager to tackle, especially given our criteria. All in all, we were very happy with our lists the discussion fostered as a result. On that note, what would be your top 3?
Top 3 Sponsor: First Time Watchers Podcast
RELATED: Listen to Episode 201 of the InSession Film Podcast where we discussed La La Land!
– Taegukgi: The Brotherhood of War Movie Review (1:06:18)
Grades
JD: B-
Brendan: B
Once again, thanks to Brent for his Patreon contribution and his suggestion for this film.
– Music
I'm Still a Man (Lord Have Mercy) – Willie West
Fare Thee Well (Dink's Song) – Oscar Isaac
Honor (The Pacific) – Hans Zimmer
The Return of the Eagle – Atli Örvarsson
Subscribe to our Podcasts RSS
Subscribe to our Podcasts on iTunes
Listen on Stitcher
InSession Film Podcast – Episode 207
Next week on the show:
Main Review: The Lego Batman Movie / John Wick 2
Top 3: TBD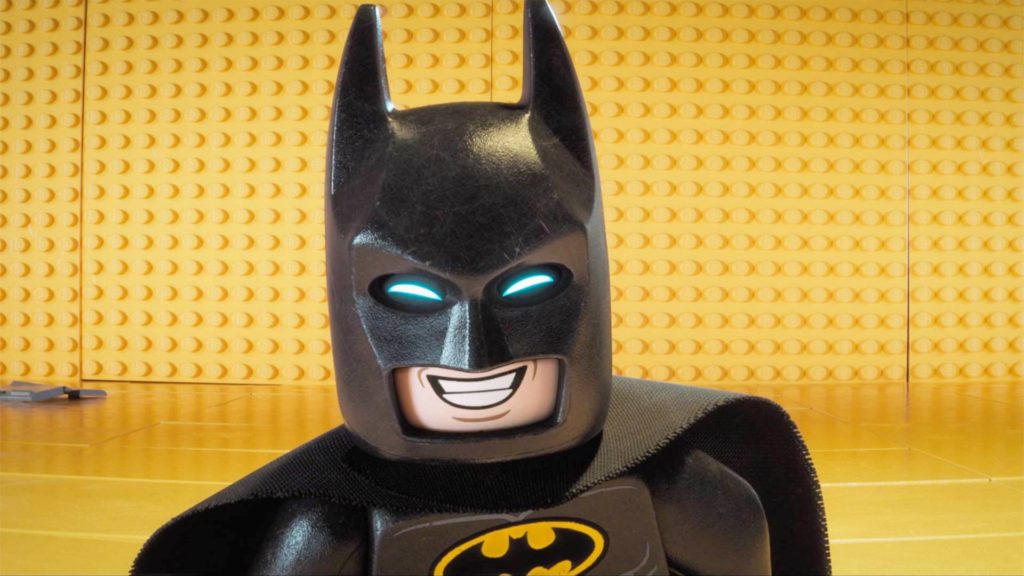 Help Support The InSession Film Podcast
If you want to help support us, there are several ways you can help us and we'd absolutely appreciate it. Every penny goes directly back into supporting the show and we are truly honored and grateful. Thanks for your support and for listening to the InSession Film Podcast!
VISIT OUR DONATE PAGE HERE