Podcast: Parasite / Terminator: Dark Fate – Episode 350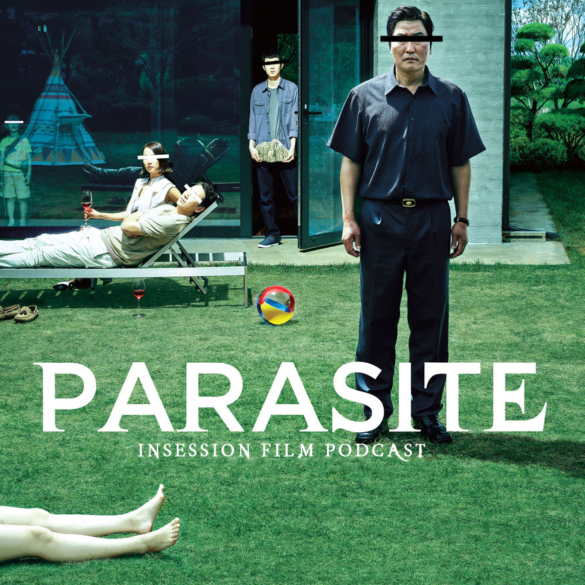 This week's episode is brought to you by the Official Secrets, starring Keira Knightley and Ralph Fiennes. For a free digital code, be one of the first ten to email us at insessionfilm@gmail.com!
This week on the InSession Film Podcast, we discuss Bong Joon-ho's latest film Parasite and the latest film in the Terminator franchise Terminator: Dark Fate! We also offer up some quick reviews of Jojo Rabbit, Dolemite Is My Name, The Laundromat and more.
Brendan is out this week and filling in his place is our great friend Ryan McQuade. As always, Ryan was a wonderful co-host and we thank him for his flexibility. Because both Ryan and JD have the ability to be long-winded, this episode is slightly longer than usual, but we are confident that you'll love the content. There's so much to discuss with Parasite that we couldn't limit the length of the conversation.
On that note, check out this week's show and let us know what you think in the comment section. Thanks for listening and for supporting the InSession Film Podcast!
– Movie Review: Parasite (4:53)
Director: Bong Joon-ho
Writer: Jin Won Han, Bong Joon-ho
Stars: Kang-ho Song, Yeo-jeong Jo, So-dam Park
– Notes / Jojo Rabbit / Dolemite Is My Name / The Laundromat / All is True (1:09:20)
As noted above, JD was finally able to see Jojo Rabbit after having his goof a few weeks ago. Ryan was also able to see the film, so the both of them offered up their thoughts on Taika Waititi's latest outing. JD also saw Craig Brewer's Dolemite Is My Name, starring a great Eddie Murphy, and gave his thoughts on that film. Lastly, Ryan rendered a few mini reviews of The Laundromat, All is True and The Biggest Little Farm.
RELATED: Listen to Episode 344 of the InSession Film Podcast where we discussed Ad Astra!
– Movie Review: Terminator: Dark Fate (4:41:14)
Director: Tim Miller
Writer: James Cameron, Charles H. Eglee, Josh Friedman, David S. Goyer, Justin Rhodes, Billy Ray
Stars: Linda Hamilton, Arnold Schwarzenegger, Mackenzie Davis
InSession Film Sponsor: First Time Watchers Podcast
– Music
The Belt of Faith – Jung Jaeil
Eye of the Tiger – Michael Giacchino
Terminator: Dark Fate Theme – Junkie XL
The Return of the Eagle – Atli Ãrvarsson
Subscribe to our Podcasts RSS
Subscribe to our Podcasts on iTunes
Listen on Spotify
Listen on iHeartRadio
Listen on Stitcher
InSession Film Podcast – Episode 350
Next week on the show:
Main Review: Doctor Sleep
Top 3: N/A
Ingmar Bergman Movie Series: Cries & Whispers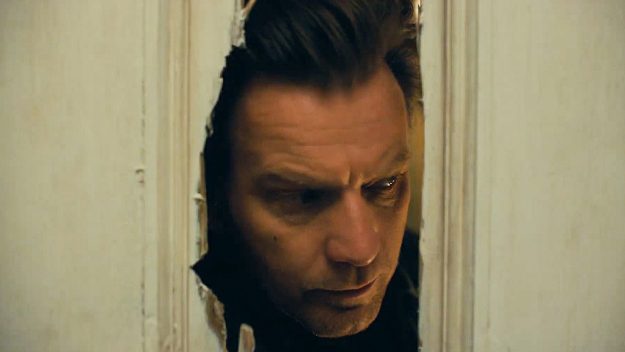 Help Support The InSession Film Podcast
If you want to help support us, there are several ways you can help us and we'd absolutely appreciate it. Every penny goes directly back into supporting the show and we are truly honored and grateful. Thanks for your support and for listening to the InSession Film Podcast!
VISIT OUR DONATE PAGE HERE