Podcast: Pacific Rim Uprising / Top 3 Jaeger Pilot Duos (revisited) / Rashomon – Episode 266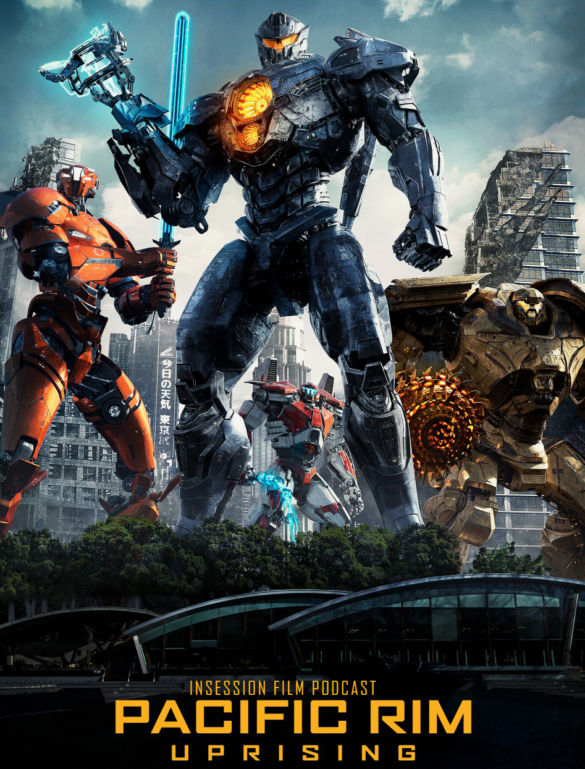 This week's episode is brought to you by GoDaddy. Get 30% off your order today!
This week on the InSession Film Podcast, Arcturus from the MGCTv podcast joins us to discuss Pacific Rim: Uprising and our Top 3 jaeger pilot duos – aka the movie characters we'd like to see fight together as co-pilots in giant jaegers. We also begin our Akira Kurosawa Movie Series by reviewing his 1950 film Rashamon!
This has to be one of the widest shows we've ever done in terms of variety. We have a lot of fun discussing Pacific Rim and jaeger pilots, we engage in a heated debate and we delve into one of Kurosawa's most notable films. This episode is all over the place, and we hope you all enjoy it as we did. A huge thanks to Arcturus for joining us as well, we were very eager to have him on this specific episode and he did not disappoint. He is a big fan of the first Pacific Rim film, so having him on for the sequel was a delight.
On that note, check out this week's show and let us know what you think in the comment section. Thanks for listening and for supporting the InSession Film Podcast!
– Movie Review: Pacific Rim: Uprising (5:43)
Director: Steven DeKnight
Writer: Steven DeKnight, Emily Carmichael, Kira Snyder, T.S. Nowlin
Stars: John Boyega, Scott Eastwood, Cailee Spaeny, Charlie Day
– Top 3 Jaeger Pilot Duos (revisited) (44:58)
All the back in 2013, we were lucky enough to review Guillermo del Toro's Pacific Rim on Episode 21. Using that film as inspiration, we talked about our favorite "jaeger pilot duos" or the movie characters that we would love to see as co-pilots in a jaeger. This could be any two characters from the same film or perhaps characters from separate films – the sky was really the limit with this one. And since Episode 21 was during the pre-Brendan era, we thought it would be really fun to revisit this topic, and boy did we make the right decision. This was a lot of fun! That said, what would be your Top 3?
Top 3 Sponsor: First Time Watchers Podcast
RELATED: Listen to Episode 264 of the InSession Film Podcast where we discussed A Wrinkle in Time
– Akira Kurosawa Movie Series: Rashomon (1:24:53)
Director: Akira Kurosawa
Writer: Ryûnosuke Akutagawa (stories), Akira Kurosawa (screenplay)
Stars: Toshirô Mifune, Machiko Kyô, Masayuki Mor
– Music
Go Big or Go Extinct (Remix) – Ramin Djawadi
Nobody Speak – DJ Shadow, Run The Jewel
Rashomon First Movement – Fumio Hayasaka
The Return of the Eagle – Atli Örvarsson
Subscribe to our Podcasts RSS
Subscribe to our Podcasts on iTunes
Listen on Spotify
Listen on Stitcher
InSession Film Podcast – Episode 266
Next week on the show:
Review: Ready Player One
Top 3: TBD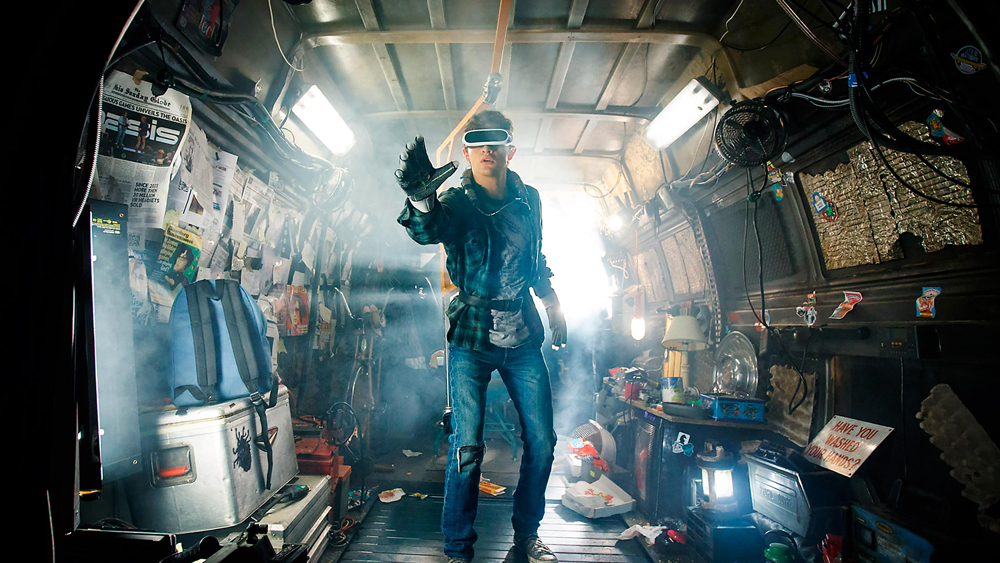 Help Support The InSession Film Podcast
If you want to help support us, there are several ways you can help us and we'd absolutely appreciate it. Every penny goes directly back into supporting the show and we are truly honored and grateful. Thanks for your support and for listening to the InSession Film Podcast!
VISIT OUR DONATE PAGE HERE