Podcast: Mission: Impossible – Rogue Nation, Top 3 1990's Action Movies – Episode 128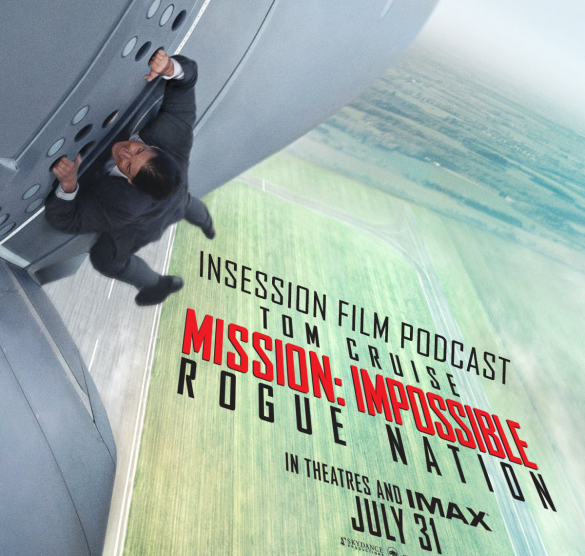 This podcast is brought to you by Paypal.com and our awesome listeners like you!
This week on the InSession Film Podcast, Michael from Back Seat Viewer joins us to discuss Mission: Impossible – Rogue Nation, the latest film starring Tom Cruise hanging off of the side of an airplane. We also talk about our favorite 90's action movies and we feature another InSession Film Showdown, this time pinning Ethan Hunt vs James Bond.
Thanks again to Michael for his unwavering support and for joining us this week, as it was a pleasure finally getting him on the show. Also, don't miss our latest Extra Film where we discuss The Overnight and the interesting documentary, The Wolfpack.
Anyway, check out this week's show and let us know what you think in the comment section. Thanks for listening and thanks for supporting of the InSession Film Podcast!
– Mission: Impossible – Rogue Nation Movie Review (10:03)
Grades
JD: B+
Brendan: A-
Michael: A-
– Top 3 1990's Action Movies (44:34)
When you think of film in the 90's, it's hard not to think about the action genre. While many may consider the 80's to be the best decade for action, the 90's was no slouch and had it's fair share of greatness. And since Mission: Impossible came out in the mid-90's, we figured it'd be a great topic of conversation this week. That being said, what would be your Top 3?
Top 5 Sponsor: First Time Watchers Podcast
RELATED: Listen to Episode 127 of the InSession Film Podcast where we discussed Southpaw!
– InSession Film Showdown (10:03)
This week for our InSession Film Showdown, we feature a matchup between Ethan Hunt and James Bond. These two have a lot in common but what is it that separates the winner here? Well, we argue and debate it in this segment.
– Music
The A400 – Joe Kraemer
Goldeneye – Tina Turner
Mission Impossible Theme – Lalo Schifrin
The Return of the Eagle – Atli Örvarsson
Subscribe to our Podcasts RSS
Subscribe to our Podcasts on iTunes
Listen on Stitcher
InSession Film Podcast – Episode 128
Next week on the show:
Main Review – Fantastic Four
Top 3 – Superpowers in Movies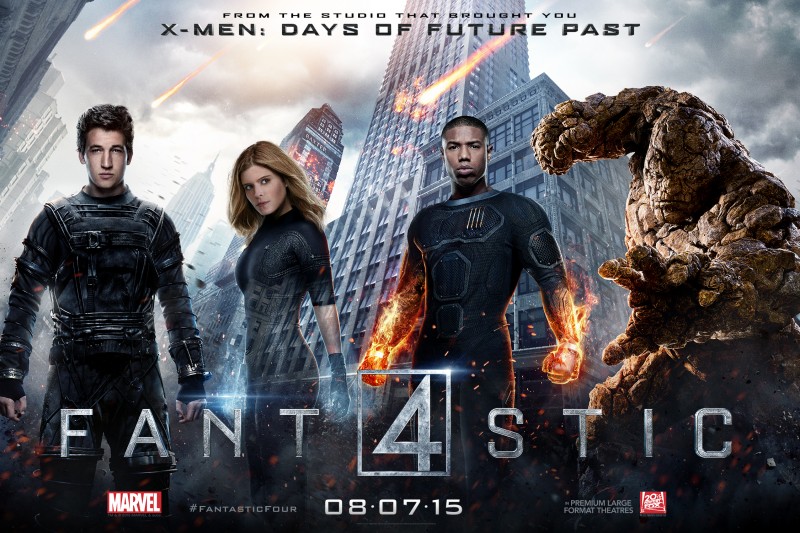 Help Support The InSession Film Podcast
If you want to help support us, there are several ways you can help us and we'd absolutely appreciate it. Every penny goes directly back into supporting the show and we are truly honored and grateful. Thanks for your support and for listening to the InSession Film Podcast!
VISIT OUR DONATE PAGE HERE