Podcast: Top 3 1990's Action Movies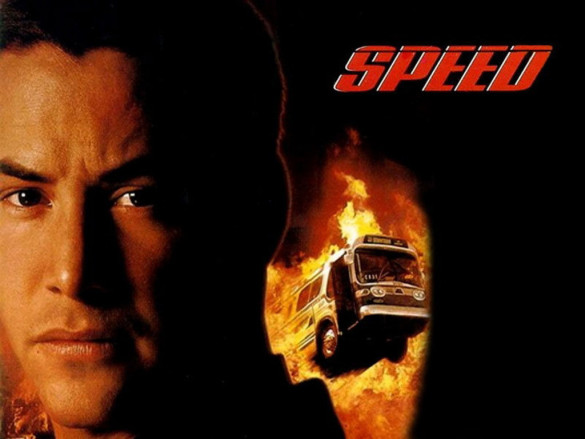 This week on the InSession Film Podcast, we take a look back at the great ole decade of the 1990's. And when you think of film in the 90's, it's hard not to think about the action genre. While many may consider the 80's to be the best decade for action, the 90's was no slouch and had it's fair share of greatness. And since Mission: Impossible came out in the mid-90's, we figured it'd be a great topic of conversation this week.
That being said, what 90's action movies would make your list? Here are the one's that made ours (Keep in mind we all have different criteria for our lists as well):
JD
1) Point Break
2) The Rock
3) Mulan – Don't worry, I explain.
Brendan
1) Speed
2) Mission: Impossibe
3) Face/Off
Michael
1) Desperado
2) Big Hit
3) Face/Off
Honorable Mentions (Combined)
The Matrix, Bad Boys, Terminator 2: Judgment Day, Die Hard with a Vengeance, The Long Kiss Goodnight, Goldeneye, The Last Boy Scout
Hopefully you guys enjoyed our lists and if you agree or disagree with us, let us know in the comment section below. Depending on your criteria, you'll certainly have a lot more to choose from within the genre and clearly we only scratched the surface. That being said, what would be your Top 3? Leave a comment in the comment section or email us at [email protected].
For the entire podcast, click here or listen below.
For more lists done by the InSession Film crew and other guests, be sure see our Top 3 Movie Lists page.