Podcast: Manhunter / 2021 Oscars Predictions – Episode 426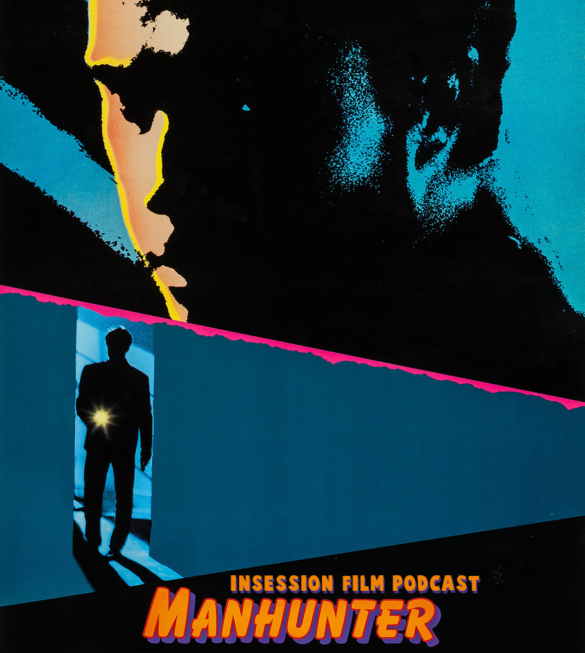 This week's episode is brought to you by StoryWorth. Sign up now and get $10 off your first order!
This week on the InSession Film Podcast, we continue our Michael Mann Movie Series with his 1986 film Manhunter and then give our predictions for the 93rd Academy Awards!
No guest this week, but we had a great time talking about Manhunter as we take our next step down the Mann-hole. Jonathan Demme's Silence of the Lambs is certainly more popular and in the mainstream, but we do our best to argue that Manhunter should equally be in the conversation. And, of course, you can't go wrong with our Oscars predictions since we are known as awards aficionados. Facetiousness aside, we did have fun talking about this year's Oscars and how we think it will play out.
On that note, check out this week's show and let us know what you think in the comment section. Thanks for listening and for supporting the InSession Film Podcast!
– Michael Mann Movie Series: Manhunter (6:04)
Director: Michael Mann
Writers: Thomas Harris (based on the book "Red Dragon" by), Michael Mann (screenplay by)
Stars: William Petersen, Kim Greist, Joan Allen
– Notes / Trailer Talk: Shang-Chi and the Legend of the Ten Rings (52:10)
No new movies to talk about this week, however we did bring back an old segment to briefly discuss the incredible trailer that is Shang-Chi and the Legend of the Ten Rings. The MCU may be past its Endgame, but the next chapter of the Marvel Universe looks quite exciting. WandaVision and Falcon and Winter Soldier have been exciting, Black Widow looks interesting as well, and now we have our first look at Shang-Chi and the Legend of the Ten Rings. By the looks of it, things do not seem to be slowing down for Marvel. Shang-Chi looks really great.
RELATED: Listen to Episode 423 of the InSession Film Podcast where we discussed The Tree of Life!
– 2021 Oscars Predictions (1:14:19)
The 93rd Academy Awards will be here soon, and that means it's time to offer up predictions. We don't cover all of the categories, but we do get to the more "prestigious" categories, including Best Documentary, Best Original Score, Best Original Song, Best Screenplay (Original and Adapted), the acting categories, Best Director and Best Picture. And, of course, we get to the most important category of the night in Best Animated Film.
Show Sponsor: First Time Watchers Podcast
– Music
Graham's Theme – Michel Rubini
Heartbeat – Red 7
Speak Now – Leslie Odom Jr.
The Return of the Eagle – Atli Örvarsson
Subscribe to our Podcasts RSS
Subscribe to our Podcasts on iTunes
Listen on Spotify
Listen on Stitcher
InSession Film Podcast – Episode 426
Next week on the show:
Review: Mortal Kombat
Top 3: N/A
Michael Mann Movie Series: The Last of the Mohicans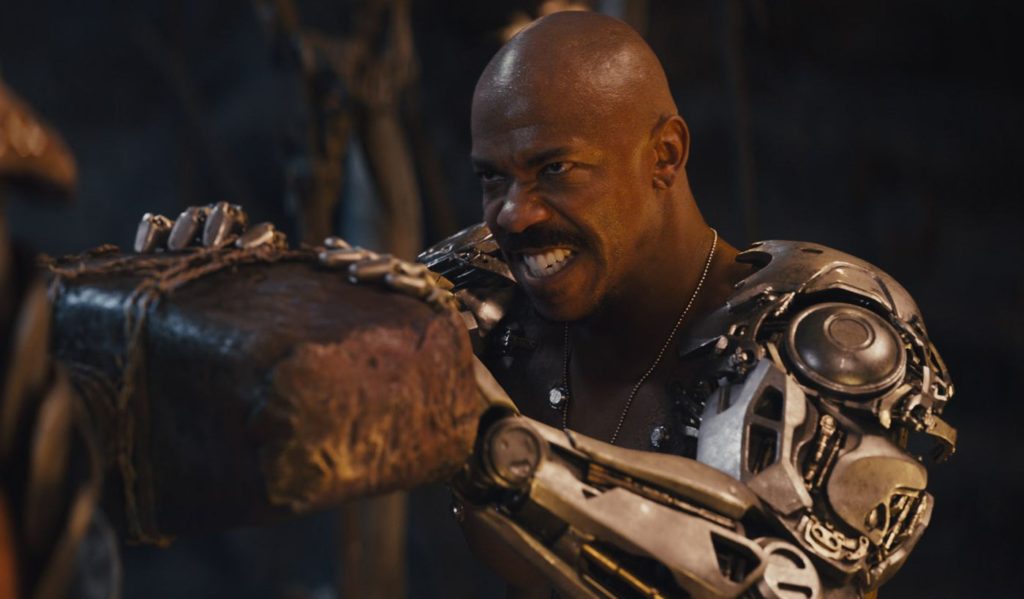 Help Support The InSession Film Podcast
If you want to help support us, there are several ways you can help us and we'd absolutely appreciate it. Every penny goes directly back into supporting the show and we are truly honored and grateful. Thanks for your support and for listening to the InSession Film Podcast!
VISIT OUR DONATE PAGE HERE