Podcast: Luce / Top 3 Movies Based On A Play – Episode 338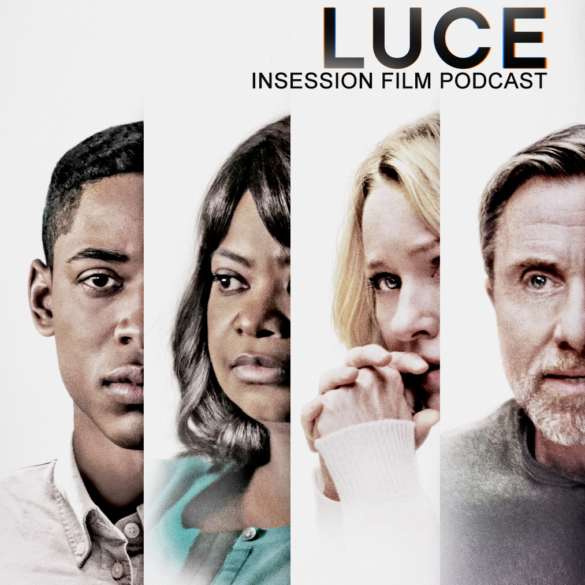 This week's episode is brought to you by OVID.tv. Save 50% off the first three months of your subscription with the coupon code PODCAST!
This week on the InSession Film Podcast, Shannon Strucci from Strucci Movies joins us to discuss Luce and our Top 3 movies based on a play. JD also offers up some thoughts on Hobbs & Shaw and the little indie Fast Color.
Our thanks once again to Shannon for joining us this week, she was absolutely wonderful and we loved having her back on the show. It'll be interesting to see where Luce lands with awards voters and audiences, as some of these performances could be Oscar-worthy, especially the great Octavia Spencer. We'll see, but either way, we do urge you to see the film.
That said, check out this week's show and let us know what you think in the comment section. Thanks for listening and for supporting the InSession Film Podcast!
– Movie Review: Luce (6:16)
Director: Julius Onah
Writers: J.C. Lee (play), J.C. Lee (screenplay), Julius Onah (screenplay)
Stars: Naomi Watts, Octavia Spencer, Tim Roth, Kelvin Harrison Jr.
– Notes / Hobbs & Shaw / Fast Color (52:11)
This week JD got a chance to see the latest in the Fast & Furious franchise with Hobbs & Shaw, and offered up his thoughts on why it may not be the best film we've seen in the series. He also saw the little indie Fast Color, and Midnight Special was brought as a comparison, so you've been warned.
RELATED: Listen to Episode 336 of the InSession Film Podcast where we discussed Quentin Tarantino's Once Upon A Time…In Hollywood!
– Top 3 Movies Based On A Play (1:08:41)
As we joked about on show, this option literally had hundreds, if not thousands, of films available for our lists. We sometimes talk about how challenging these lists can be, and this one is particularly difficult because we probably overlooked some great films simply as a result of the list being so long. But we still had a lot of fun with this exercise and we hope our lists don't disappoint too much. That said, what would be your Top 3?
Top 3 Sponsor: First Time Watchers Podcast
– Music
Luce's Theme (St. Mary Redcliffe) – Geoff Barrow, Ben Salisbury
Four Deuces – Alex North
The Living Proof – Mary J. Blige
The Return of the Eagle – Atli Örvarsson
Subscribe to our Podcasts RSS
Subscribe to our Podcasts on iTunes
Listen on Spotify
Listen on iHeartRadio
Listen on Stitcher
InSession Film Podcast – Episode 338
Next week on the show:
Main Review: Where'd Ya Go, Bernadette?
Top 3: TBD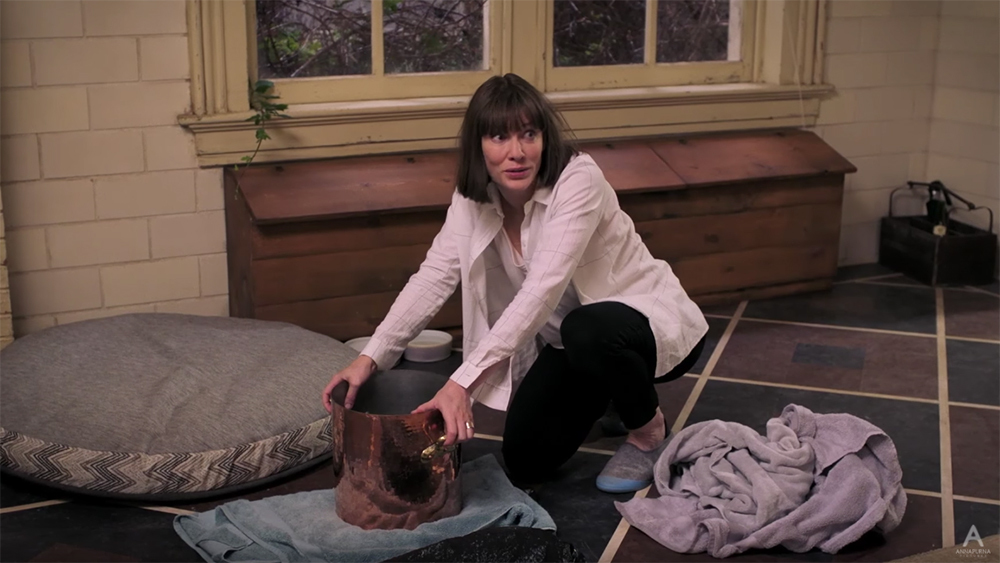 Help Support The InSession Film Podcast
If you want to help support us, there are several ways you can help us and we'd absolutely appreciate it. Every penny goes directly back into supporting the show and we are truly honored and grateful. Thanks for your support and for listening to the InSession Film Podcast!
VISIT OUR DONATE PAGE HERE