Podcast: Lost Highway / Jungle Cruise – Extra Film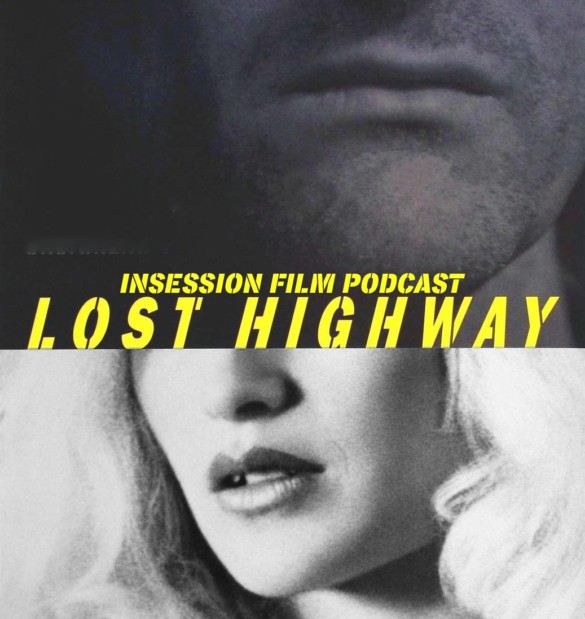 This week on Extra Film, Ryan and Jay continue their David Lynch Movie Series with horror thriller Lost Highway and they discuss the newest adventure film from Disney,Jungle Cruise!
Following up their conversation on Wild at Heart, the Extra Film boys return to discuss Lynch's new phase of his career, in which he took a look at more modern, seedy settings in Los Angeles. Billed as a noir thriller, Lost Highway plays more like a horror film about reincarnation and Lynch's issues with the film industry. Both hosts still don't know what this movie is completely saying, but they both love it, and it leads to a very good conversation.
In the back half of the episode, the guys review the new Disney live-action adventure, Jungle Cruise. Propped up to be the new Pirates of the Caribbean hit for Disney, they assemble two of the best leading actors working today to team up in Dwayne Johnson and Emily Blunt. But the problem is, Jungle Cruise is so much a mess and so uninspired, they can't save this ship from sinking. Truly one of the most disappointing films of the year Ryan and Jay have reviewed.
Thanks for listening!
– Movie Review: Lost Highway (3:30)
Director: David Lynch
Screenplay: David Lynch, Barry Gifford
Stars: Bill Pullman, Patricia Arquette, Balthazar Getty, Robert Blake
– Movie Review: Jungle Cruise (52:51)
Director: Jaume Collet-Serra
Screenplay: Michael Green, Glenn Ficarra, John Requa
Stars: Dwayne Johnson, Emily Blunt, Édgar Ramírez, Jack Whitehall, Jesse Plemons
– Music
I'm Deranged – David Bowie
Nothing Else Matters – Metallica
The Return of the Eagle – Atli Örvarsson
We try to make this the best movie podcast we possibly can and we hope you enjoy them. Subscribe today on iTunes, Spotify, or Stitcher, and please leave us a review on iTunes. You can also find us on Soundcloud, PlayerFM, and TuneIn Radio as well. We really appreciate all your support of the InSession Film Podcast.
Subscribe to our Podcasts RSS
Subscribe to our Podcasts on iTunes
Listen on Spotify
Listen on Stitcher
Lost Highway / Jungle Cruise – Extra Film
To hear this Extra Film episode and everything else we do, download our apps on the Amazon Market for Android and the Podcast Source app on IOS devices. The mobile app covers all of our main shows, bonus podcasts and everything else relating to the InSession Film Podcast. Thanks for your wonderful support and for listening to our show. It means the world to us.