Podcast: Logan Lucky, Top 3 Movie Heists – Episode 235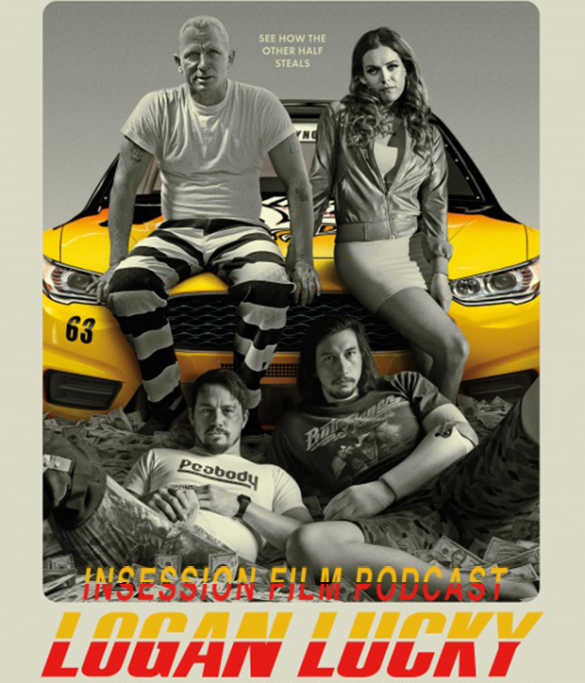 This week's episode is brought to you by MoviePass! Sign up today for just $9.99/month and see unlimited movies!
This week on the InSession Film Podcast, Vince Leo fills in for JD and we are joined by Kevin Thompson from the Cinema Geeks Podcast to talk about Steven Soderbergh's latest, Logan Lucky. We also discuss our Top 3 heists in films and we give our thoughts on the 2017 summer movie season!
Big thanks to Kevin for dropping by once again, it's always a pleasure to have him on the show. We had a great time talking about Soderbrgh once again and why movie heists are so much fun to watch on the big screen. Also, stay tuned for bonus content as we will be finishing up our Satyajit Ray Movie Series soon.
On that note, check out this week's show and let us know what you think in the comment section. Thanks for listening and for supporting the InSession Film Podcast!
– Movie Review: Logan Lucky (6:35)
Grades
Brendan: B
Vince: C+
Kevin: B
– Top 3 Movie Heists (35:01)
Well since we are discussing a film by Steven Soderbergh this week, that means there is probably a heist involved. Even without knowing what Logan Lucky was about, you could probably assume that based on his past resume. So with that in mind, we of course had to talk about our favorite heists in film. We have seen some great heists in the past, even in bad films, which makes this particular list even more compelling since we are talking about the actual heists themselves. That said, what would be your top 3?
Top 3 Sponsor: First Time Watchers Podcast
RELATED: Listen to Episode 232 of the InSession Film Podcast where we discussed A Ghost Story!
– Grade of the Month Summer (1:15:54)
This week for our discussion segment, we spun our "Grade of the Month" segment and instead focused on grading the summer overall as we wind down and look forward to the fall season. This summer featured some major flops – as we see every year – but it also featured some pretty great films as well that will likely stick around until the end of the year. What did you think of the 2017 summer movie season?
– Music
Take Me Home, Country Roads – John Denver
The Genevieve Waltz – Larry Adler
Wonder Woman Theme – Hans Zimmer, Junkie XL
The Return of the Eagle – Atli Örvarsson
Subscribe to our Podcasts RSS
Subscribe to our Podcasts on iTunes
Listen on Stitcher
InSession Film Podcast – Episode 235
Next week on the show:
Main Review: There Will Be Blood
Top 5: Movies of 2007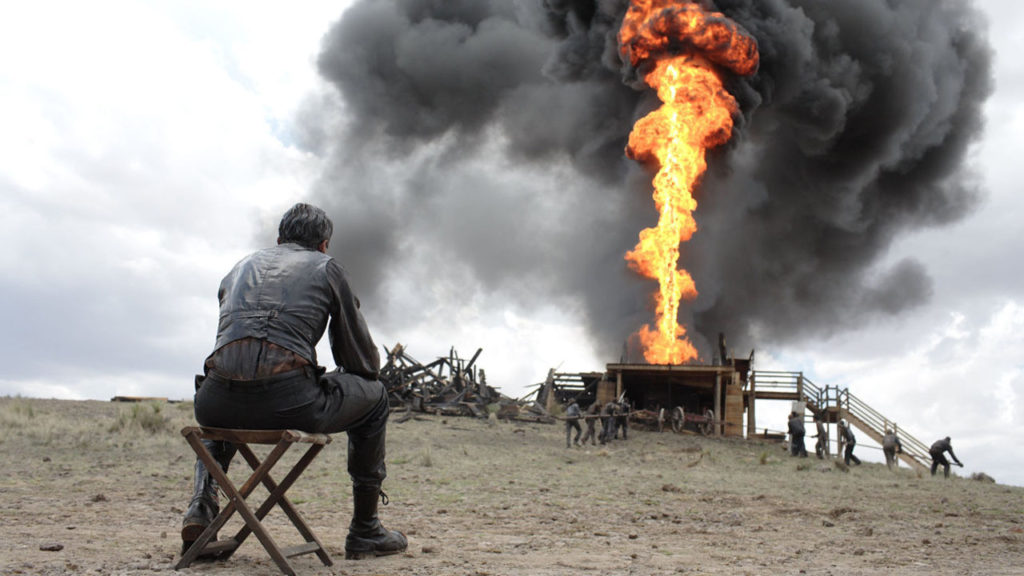 Help Support The InSession Film Podcast
If you want to help support us, there are several ways you can help us and we'd absolutely appreciate it. Every penny goes directly back into supporting the show and we are truly honored and grateful. Thanks for your support and for listening to the InSession Film Podcast!
VISIT OUR DONATE PAGE HERE