This week's episode is brought to you by the InSession Film Store! Get your IF t-shirt today!
This week on the InSession Film Podcast, we get ghostly as we discuss David Lowrey's new film A Ghost Story, starring Casey Affleck and Rooney Mara. We also discuss our Top 3 movies about time and we continue our Satyajit Ray Movie Series by concluding the Apu Trilogy with a review of Apur Sansar.
Hopefully this comes through in our discussion, but A Ghost Story truly is a unique experience that is unlike anything you'll see this year. We can't urge you enough to see it as soon as you can. Also, this week's show is slightly bittersweet in the sense that we wrap up the Apu Trilogy, a series of films that we have really enjoyed talking about. However, there is more Satyajit Ray to come in the next few weeks!
On that note, check out this week's show and let us know what you think in the comment section. Thanks for listening and for supporting the InSession Film Podcast!
– Movie Review: A Ghost Story (5:02)
Grades
JD: A
Brendan: A+
– Top 3 Movies About Time (36:06)
Inspired by the way A Ghost Story uses time to tell its story, we felt compelled to talk about our favorite movies that feature time as a major element. This doesn't necessarily mean "time travel" per se, although that could be a component, but there are several ways to utilize time in films. In fact, there are a few filmmakers that have made a career in exploring this, such as Christopher Nolan (as we talked about last week on the show) and Richard Linklater, for example. Hopefully our lists convey this and how time can be emulated in various ways. That said, what would be your top 3?
Top 3 Sponsor: First Time Watchers Podcast
[divider]
RELATED: Listen to Episode 230 of the InSession Film Podcast where we discussed War for the Planet of the Apes!
[divider]
– Satyajit Ray Movie Series: Apur Sansar (1:20:23)
Grades
JD: A
Brendan: A
– Music
I Get Overwhelmed – Dark Rooms
The Luckiest – Ben Folds
Apur Sansar – Ravi Shankar
The Return of the Eagle – Atli Örvarsson
Subscribe to our Podcasts RSS
Subscribe to our Podcasts on iTunes
Listen on Stitcher
InSession Film Podcast – Episode 232
[divider]
Next week on the show:
Main Review: Detroit
Top 3: TBD
Satyajit Ray Movie Series: The Music Room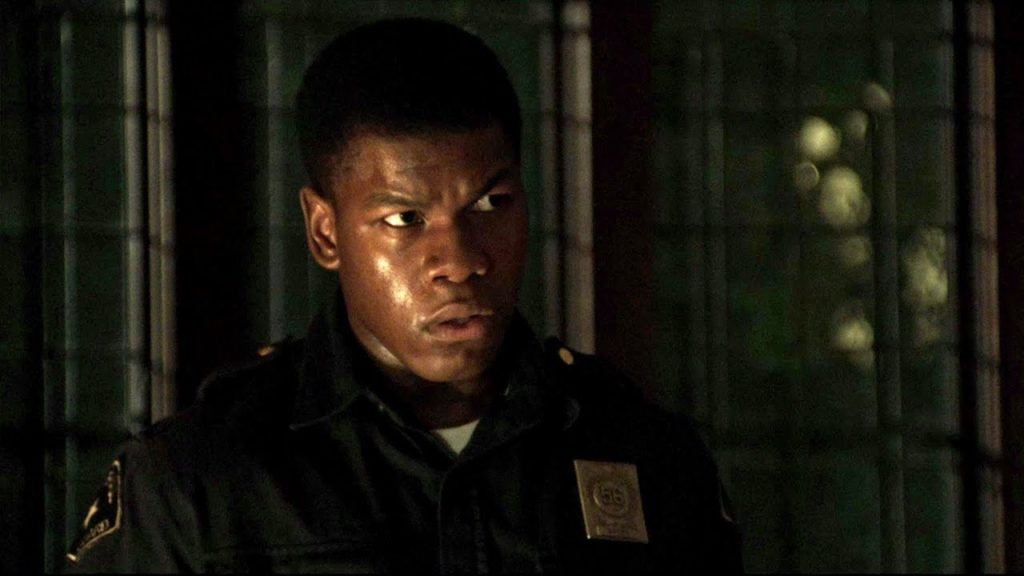 [divider]
Help Support The InSession Film Podcast
If you want to help support us, there are several ways you can help us and we'd absolutely appreciate it. Every penny goes directly back into supporting the show and we are truly honored and grateful. Thanks for your support and for listening to the InSession Film Podcast!
VISIT OUR DONATE PAGE HERE