Podcast: John Wick – Parabellum / Top 3 Stunt Scenes – Episode 326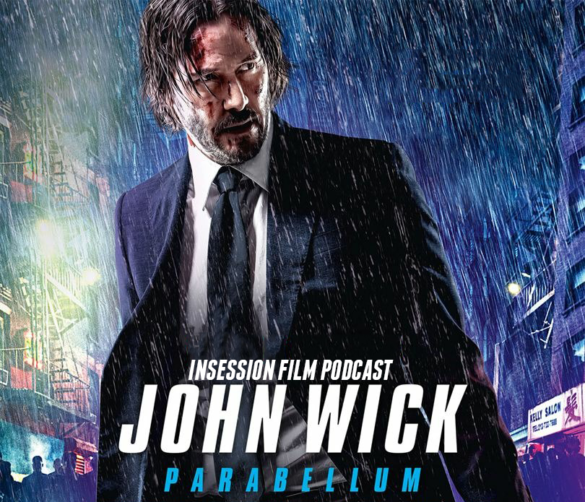 This week's episode is brought to you by Grammarly and our awesome listener's like you. Get the app for free today!
This week on the InSession Film Podcast, we discuss the latest chapter in the John Wick franchise with John Wick: Chapter 3 – Parabellum and our top 3 stunt scenes in film! Brendan also gives his thoughts on Under the Silver Lake and Arctic.
Fair warning as JD gushed over the Halle Berry / dog sequence from Parabellum at least three different times on the show. If he gets over-the-top with it, we apologize in advance, but it was an awesome scene that warranted some love. This week's Top 3 was also more playful, so if you're up for some more fun than our usual thoughtful commentary, this is the episode for you.
That said, check out this week's show and let us know what you think in the comment section. Thanks for listening and for supporting the InSession Film Podcast!
– Movie Review: John Wick – Parabellum (4:44)
Director: Chad Stahelski
Writers: Derek Kolstad, Shay Hatten
Stars: Keanu Reeves, Halle Berry, Ian McShane
– Notes / Under the Silver Lake / Arctic (46:48)
As mentioned above, Brendan finally got a chance to catch up with David Robert Mitchell's Under the Silver Lake and the Mads Mikkelsen starring vehicle Arctic from earlier this year. So, he gave his thoughts on both films and we had fun re-visiting them.
RELATED: Listen to Episode 322 of the InSession Film Podcast where we discussed our newly revised Top 10 Movies of 2014!
– Top 3 Stunt Scenes (1:04:02)
There needs to be a category at the Oscars rewarding stuntmen and women who risk grave injury to give us breathtaking moments in cinema. We love entertainment, we love action, we love seeing crazy things in film, and there are actors/performers who are willing to go to extreme lengths to pander to our needs. It's often crazy and illogical, but we love it and wanted to honor the best stunts for our lists this week. That said, what would be your Top 3?
Top 3 Sponsor: First Time Watchers Podcast
– Music
Tick Tock Mr. Wick – Tyler Bates, Joel J. Richard
The Old Boy – Jo Yeong Wook
Brothers in Arms – Junkie XL
The Return of the Eagle – Atli Örvarsson
Subscribe to our Podcasts RSS
Subscribe to our Podcasts on iTunes
Listen on Spotify
Listen on Stitcher
InSession Film Podcast – Episode 326
Next week on the show:
Main Review: Booksmart
Top 3: TBD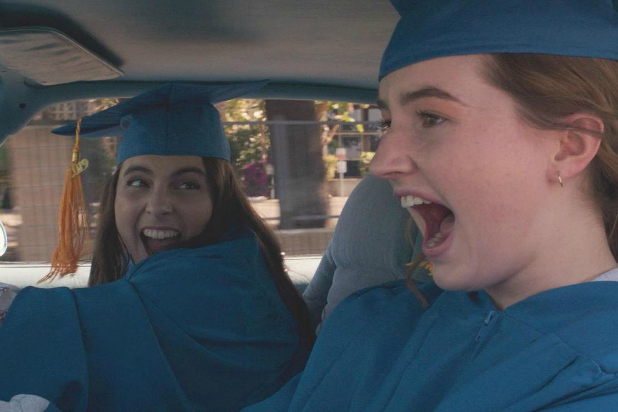 Help Support The InSession Film Podcast
If you want to help support us, there are several ways you can help us and we'd absolutely appreciate it. Every penny goes directly back into supporting the show and we are truly honored and grateful. Thanks for your support and for listening to the InSession Film Podcast!
VISIT OUR DONATE PAGE HERE