This podcast brought to you by the That'll Play Podcast. It's a wonderful show that we promise you'll love, subscribe today!
This week on the InSession Film Podcast, Josh Larsen from Filmspotting and Larsen On Film joins us to discuss Pixar's latest film, Inside Out, as well as our Top 3 Pixar Moments, which felt like an impossible task. We also finish off the show by ranking all of the Pixar films, which created some interesting banter as well.
Josh was a wonderful guest as always and we were honored to have him back on the show. If you're not listening to Filmspotting you should, it's one of the best shows out there and Josh is a great addition to that show. You can also listen to Josh's first appearance on our show, where we discussed Listen Up Philip last year on our Extra Film Podcast.
Anyway, check out this week's show and let us know what you think in the comment section. Thanks for listening and thanks for supporting our podcast!
– Inside Out Movie Review (6:14)
Grades
JD: A+
Brendan: A
Josh: A-
– Top 3 Pixar Moments (46:29)
Is there any question that Pixar is the king of animation? Perhaps Studio Ghibli gives Pixar a run for their money, but as far as American studios are considered, it's obviously the best. Sure, Pixar hasn't been on their A-game over the last five years or so, but they have far more wins in the win column than losses. There are soooo many moments to choose from, making this list impossible but we still came up with some great lists despite the challenge. That being said, what would be your Top 3?
Top 3 Sponsor: First Time Watchers Podcast
[divider]
RELATED: Listen to Episode 121 of the InSession Film Podcast where we discussed Jurassic World!
[divider]
– Ranking Pixar (1:27:54)
As we finish our Pixar Movie Series with Inside Out this week and of course discussing our favorite Pixar moments, we figured to cap this off right, we'd rank all the Pixar films and compare our different rankings. This led to a really fun discussion on why Josh likes Brave more than most, why JD needed to defend Monsters University and how Brendan is incredibly long winded (that's a good thing).
How would you rank the Pixar films?
– Music
Bundle of Joy – Michael Giacchino
Married Life – Michael Giacchino
WALL-E – Thomas Newman
The Return of the Eagle – Atli Örvarsson
Subscribe to our Podcasts RSS
Subscribe to our Podcasts on iTunes
Listen on Stitcher
InSession Film Podcast – Episode 122
[divider]
Next week on the show:
Main Review – Ted 2
Top 5 – Films of the Year (so far)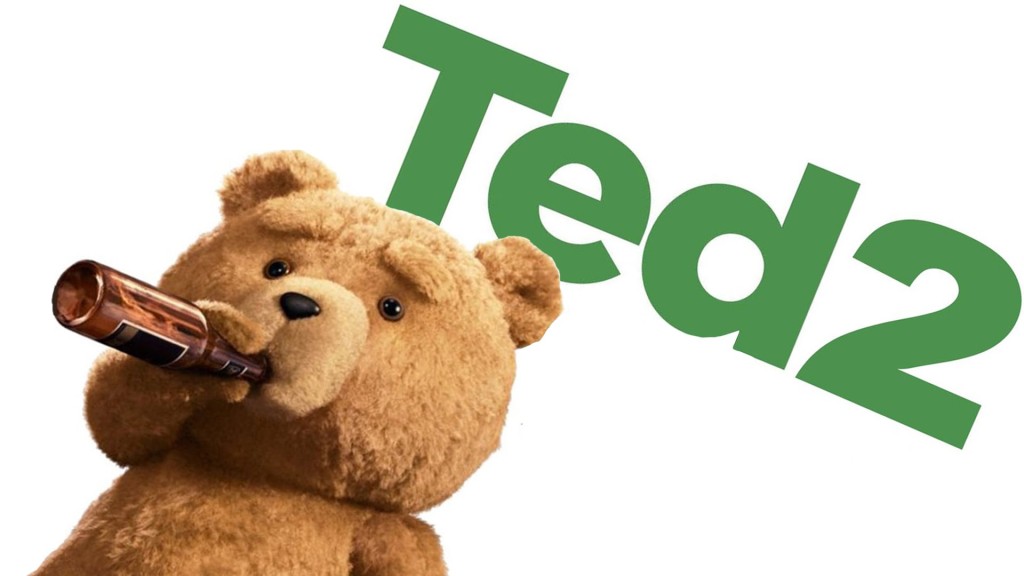 [divider]
Help Support The InSession Film Podcast
If you want to help support us, there are several ways you can help us and we'd absolutely appreciate it. Every penny goes directly back into supporting the show and we are truly honored and grateful. Thanks for your support and for listening to the InSession Film Podcast!
VISIT OUR DONATE PAGE HERE
[divider]