Podcast: Independence Day: Resurgence, Top 3 Alien Invasion Movies – Episode 175
This podcast is brought to you by Audible.com. Get your free audiobook and 30-day trial today!
This week on the InSession Film Podcast, our good friend and comedian Brent Allen drops by to help us review Independence Day: Resurgence and our Top 3 alien invasion movies! We also do another edition of InSession Confession, where we confess a few of our movie sins.
No JD once again this week as he is coming back home from vacation but a huge thanks to Brent for joining us once again. We love having Brent on the show and he did not disappoint. We had a lot of fun on this week's show, especially discussing alien invasion movies and our movie confession. We're still not sure why ID4: Resurgence exists.
Anyway, check out the show and let us know what you think in the comment section. Thanks for listening and thanks for supporting the InSession Film Podcast!
– Independence Day: Resurgence Movie Review (6:54)
Grades
Brendan: F
Negs: F
Brent: D
– Top 3 Alien Invasion Movies (31:03)
While some alien invasion movies have been used to represent some sort of political and social commentary, others have been just pure spectacle and fun. Regardless of direction, there have been some great alien invasion movies over the decades and we came up with some pretty great lists that we hope you enjoy. On that note, what would be your top 3?
Top 3 Sponsor: First Time Watchers Podcast
RELATED: Listen to Episode 174 of the InSession Film Podcast where we discussed Finding Dory!
– InSession Confession (1:10:58)
For this segment, each of us bring to the table one movie sin that we confess to everyone, whether it be a classic we've never seen or perhaps a film that everyone loves that we don't like. Whatever movie sin it may be, we confess it here.
– Music
Great Speech – Thomas Schobel
Men in Black – Will Smith
Don't You (Forget About Me) – Simple Minds
The Return of the Eagle – Atli Örvarsson
Subscribe to our Podcasts RSS
Subscribe to our Podcasts on iTunes
Listen on Stitcher
InSession Film Podcast – Episode 175
Next week on the show:
Main Review: The BFG
Top 5: Movies of the Year (so far)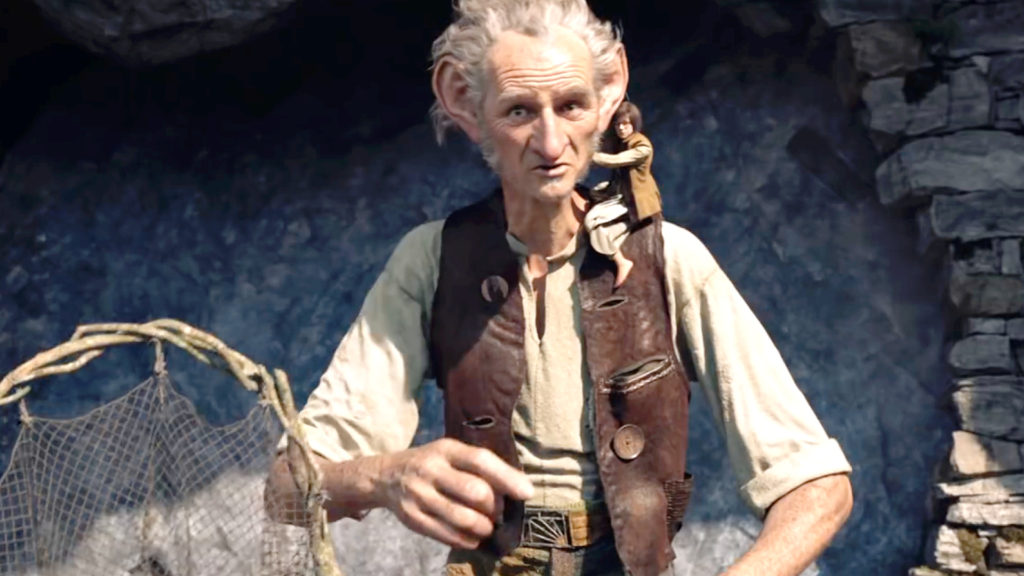 Help Support The InSession Film Podcast
If you want to help support us, there are several ways you can help us and we'd absolutely appreciate it. Every penny goes directly back into supporting the show and we are truly honored and grateful. Thanks for your support and for listening to the InSession Film Podcast!
VISIT OUR DONATE PAGE HERE