List: Top 3 Alien Invasion Movies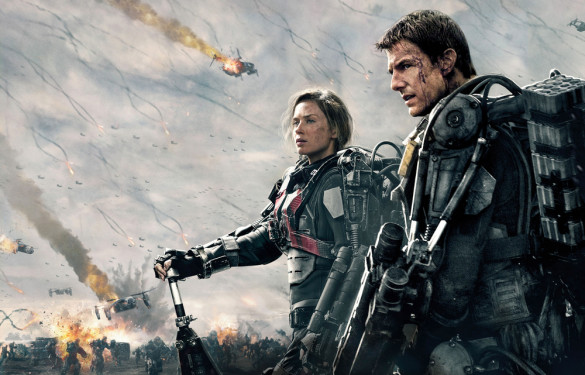 This week on Episode 175, we discussed our Top 3 alien invasion movies coming off the heels of our review of Independence Day: Resurgence. While some alien invasion movies have been used to represent some sort of political and social commentary, others have been just pure spectacle and fun. Regardless of direction, there have been some great alien invasion movies over the decades and we came up with some pretty great lists that we hope you enjoy.
On that note, which alien invasion movies would make your list? Here are the one's that made ours:
*Keep in mind we have different criteria for our lists as well*
Brendan
1) The Thing
2) Invasion of the Body Snatchers ('79)
3) Attack the Block
Negs
1) District 9
2) Men in Black
3) Edge of Tomorrow
Brent
1) The Avengers
2) 10 Cloverfield Lane
3) Space Jam
Honorable Mentions (Combined)
Independence Day (ruled out due to all three of our criteria's), Super 8, Transformers, Star Trek: First Contact, The World's End, War of the Worlds, The Day the Earth Stood Still, The Faculty, Signs, They Live!
Hopefully you guys enjoyed our lists and if you agree or disagree with us, let us know in the comment section below. There are definitely some other great alien invasion movies that we didn't mention that could make your list, depending on your own tastes and criteria. That being said, what would be your Top 3? Leave a comment in the comment section or email us at insessionfilm@gmail.com.
For the entire podcast, click here or listen below.
For more lists done by the InSession Film crew and other guests, be sure see our Top 3 Movie Lists page.