Podcast: Hold the Dark / Top 3 Netflix Films – Episode 293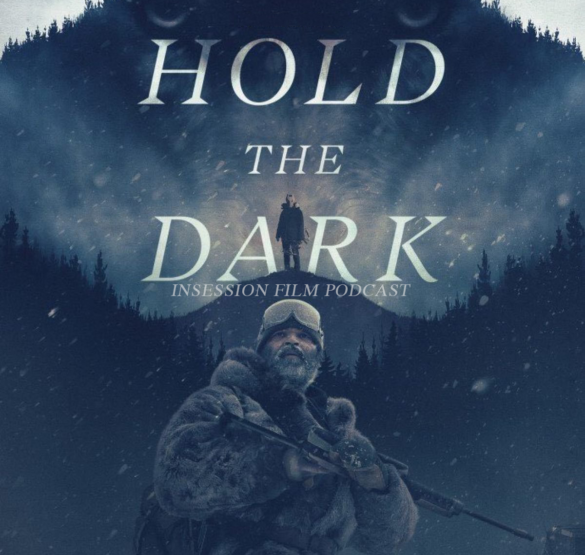 This week's episode is brought to you by Casper. Get $50 off any mattress purchase today!
This week on the InSession Film Podcast, Ryan McQuade fills in for Brendan and we are joined by Walter Vinci from First Time Watchers to discuss Jeremy Saulnier's Hold the Dark. We also discuss our Top 3 Netflix films and JD gives us his thoughts on Mandy after missing last week's show.
Big thanks to Ryan for stepping up this week, he was absolutely wonderful and did a great job as co-host. An even bigger thank you to Walter for showing us grace, as it took way to long to finally get him on the show. As you may know, we love the guys over at FTW, but sadly we had never featured Wally on the show. So we were glad to remedy that issue and he did not disappoint. We had a lot of fun talking about Hold the Dark and Netflix, and we hope you enjoy listening to it.
On that note, check out this week's show and let us know what you think in the comment section. Thanks for listening and for supporting the InSession Film Podcast!
– Movie Review: Hold the Dark (4:31)
Director: Jeremy Saulnier
Writer: Macon Blair
Stars: Jeffrey Wright, Alexander Skarsgård, James Badge Dale, Riley Keough
– Notes / JD Reviews Mandy (52:08)
As mentioned above, JD was absent from his co-hosting duties last week, but he did manage to see Mandy and wanted to give us his thoughts on this week's show.
RELATED: Listen to Episode 289 of the InSession Film Podcast where we discussed 2001: A Space Odyssey!
– Top 3 Netflix Films (1:06:42)
The topic of Netflix "original" content has been a polarized subject over the last few years as their films have varied greatly in quality. Some are very good, others have been..well let's just say less than stellar. But given their upcoming schedule, now is the time to discuss the best films from what could be considered "Phase 1" of Netflix original films. If their fall slate, such as Roma, 22 July and The Ballad of Buster Scruggs, is what we hope it will be, 2018 could be a major turning point for Netflix in the film community. For now though, we talk about the best films they have to this point, and we think you'll enjoy what cultivated for our lists. That said, what would be your Top 3?
Top 3 Sponsor: First Time Watchers Podcast
– Music
Hold the Dark – Brook Blair, Will Blair
Against the Odds – The Newton Brothers
Mighty River – Mary J. Blige
The Return of the Eagle – Atli Örvarsson
Subscribe to our Podcasts RSS
Subscribe to our Podcasts on iTunes
Listen on Stitcher
InSession Film Podcast – Episode 2923
Next week on the show:
Main Review: A Star is Born
Top 3: Music Performances in Film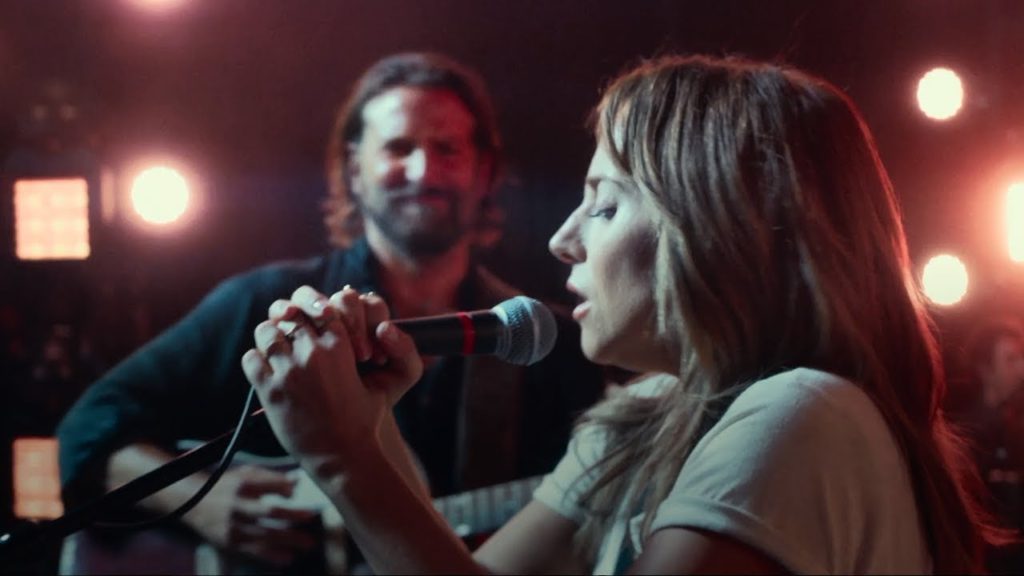 Help Support The InSession Film Podcast
If you want to help support us, there are several ways you can help us and we'd absolutely appreciate it. Every penny goes directly back into supporting the show and we are truly honored and grateful. Thanks for your support and for listening to the InSession Film Podcast!
VISIT OUR DONATE PAGE HERE