Sponsor: Casper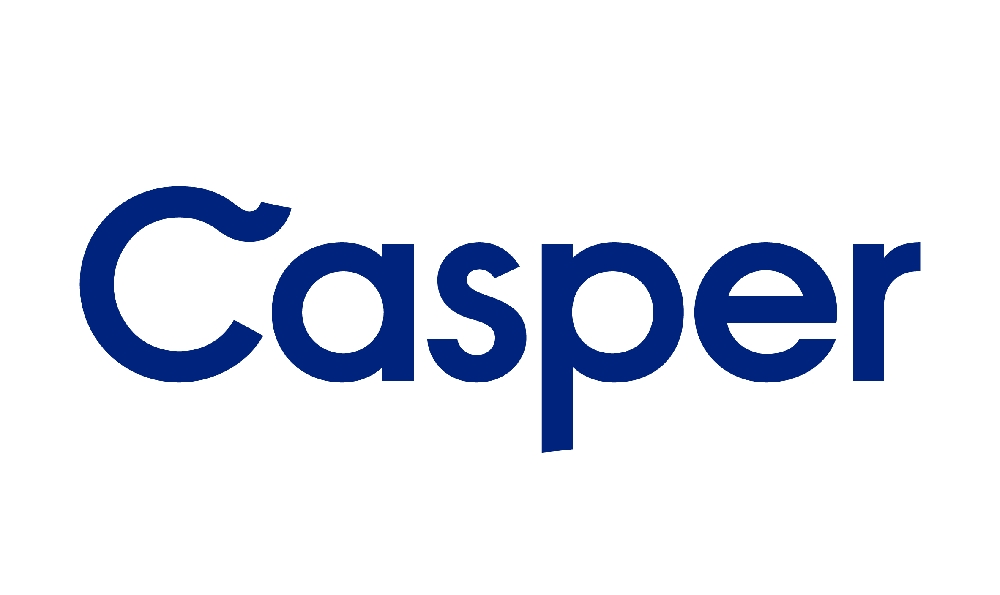 We'd like to thank Casper for being a sponsor of the InSession Film Podcast!
If you're a fan of sleep like we are, you need to check out Casper, the best online retailer of premium mattresses for a fraction of the price you normally get for this quality. The Casper mattress provides resilience and long lasting supportive comfort that you won't find any where else. In fact, it was named one of TIME's Best Inventions of 2015, so you know it's worth your money.
Speaking of, Casper is committed to making their products affordable for everyone. Industry standards often breach $1,500 or more, but with Casper you can get a twin-sized mattress for as low as $500, a full-sized for $750 and a Queen-sized mattress for only $850! These deals are absolutely remarkable.
Casper offers free delivery and returns within a 100-day period. It's really simple and completely risk-free! Again, go to www.caspertrial.com/insessionfilm and get $50 toward any purchase today! We love Casper and we hope you enjoy this great product. Thanks again to Casper for their great support of the InSession Film Podcast.