Podcast: Greta / Top 3 Titular Movie Characters – Episode 315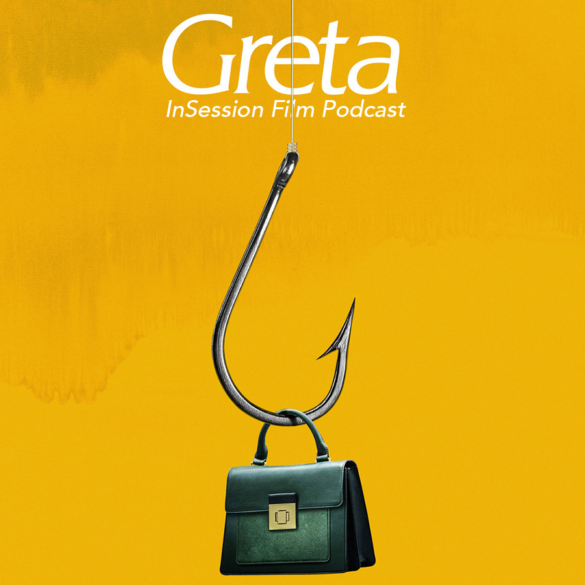 This week's episode is brought to you by the short film, Falsified. See the film today by clicking here!
This week on the InSession Film Podcast, Vince Leo from Qwipster joins us to discuss the stalker-mystery-thriller Greta and our Top 3 titular movie characters in film. The guys also give their reaction to the 91st Academy Awards and JD gives his thoughts on the Mads Mikkelsen starring film Arctic.
Our thanks to Vince for joining us on the show this week. He is one of our favorite people, and it was a pleasure to hear his voice once again. Greta may not have been the most in-depth film to talk about, but it led to some interesting conversation that we quite enjoyed. The Top 3 this week was especially fun.
That said, check out this week's show and let us know what you think in the comment section. Thanks for listening and for supporting the InSession Film Podcast!
– Movie Review: Greta (3:48)
Director: Neil Jordan
Writers: Ray Wright, Neil Jordan
Stars: Isabelle Huppert, Chloë Grace Moretz, Maika Monroe
– Notes / Arctic / Oscars (46:53)
As mentioned above, JD was able to catch up with the Mads Mikkelsen film, Arctic, that was discussed at length on our latest Extra Film. He gave his thoughts on the film and surprisingly they aligned with Jay Ledbetter's, an historic day here at InSession Film. JD and Brendan also talked briefly about the 91st Academy Awards and what they thought about this year's ceremony.
RELATED: Listen to Episode 308 of the InSession Film Podcast where we discussed our Top 10 Movies of 2018!
– Top 3 Titular Movie Characters (1:06:05)
Of all of the Top 3 lists we've done over the last six years, this is arguably the most challenging we've done yet. Or, ironically, it's in the Top 3. There are so many films that are titled after their respective main characters, and it was quite difficult to just try and recall all of them, let alone narrow them to three for the list. In the end, we are proud of the characters that we ended up talking about, but this is an exercise we may re-visit in the future. That said, what would be your Top 3?
Top 3 Sponsor: First Time Watchers Podcast
– Music
Where Are You – Julie London
Fare Thee Well (Dink's Song) – Oscar Isaac, Marcus Mumford
Carol – Carter Burwell
The Return of the Eagle – Atli Örvarsson
Subscribe to our Podcasts RSS
Subscribe to our Podcasts on iTunes
Listen on Spotify
Listen on Stitcher
InSession Film Podcast – Episode 315
Next week on the show:
Main Review: Captain Marvel
Top 3: TBD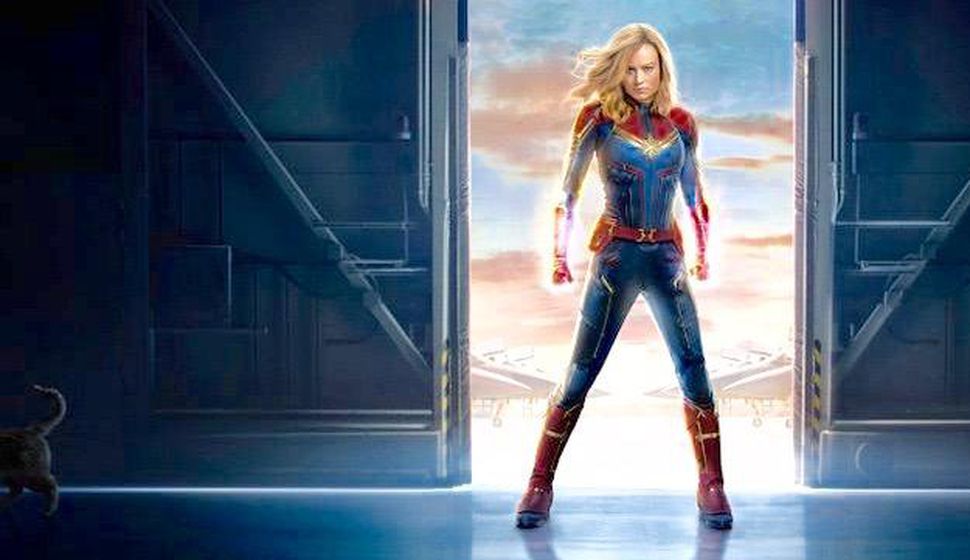 Help Support The InSession Film Podcast
If you want to help support us, there are several ways you can help us and we'd absolutely appreciate it. Every penny goes directly back into supporting the show and we are truly honored and grateful. Thanks for your support and for listening to the InSession Film Podcast!
VISIT OUR DONATE PAGE HERE