This week's episode is brought to you by Loot Crate. Order today and save 10%!
This week on the InSession Film Podcast, Garrett Wright from Two Views Movies joins us to discuss Godzilla: King of the Monsters and our Top 3 giant monster movie scenes! Plus, a few thoughts on The Perfection and See You Yesterday.
Big thanks to Garrett for joining us this week, especially since he said yes to being on the show with short notice. He was a great guest and we had fun talking Godzilla and all things monster movies. Regardless of how you feel about Godzilla: King of the Monsters, we hope you feel the same way and enjoy the conversation.
That said, check out this week's show and let us know what you think in the comment section. Thanks for listening and for supporting the InSession Film Podcast!
– Movie Review: Godzilla: King of the Monsters (6:20)
Director: Michael Dougherty
Writers: Michael Dougherty, Zach Shields
Stars: Kyle Chandler, Vera Farmiga, Millie Bobby Brown
– Notes / The Perfection / See You Yesterday (54:46)
The Perfection was a film garnering some buzz due to its crazy plot twists, and one Ryan and Jay couldn't pass up on last week's Extra Film. JD decided to also catch up with it and decided to offer up some thoughts. He also watched the Spike Lee-produced Netflix film See You Yesterday, one of the more interesting films Netflix has put out this year.
[divider]
RELATED: Listen to Episode 322 of the InSession Film Podcast where we discussed our newly revised Top 10 Movies of 2014!
[divider]
– Top 3 Giant Monster Movie Scenes (1:09:06)
Giant monster movies have been around for decades and decades, with King Kong having a lasting impact that dates back all the way to 1933. That's pretty wild. There's something about them that is inherently cinematic and it paves the way for captivating adventures the movie goers have loved since the inception of film. So, narrowing down the films themselves was challenging enough, let alone choosing specific scenes that stand out to us. However, we don't think you'll be too disappointed. That said, what would be your Top 3?
Top 3 Sponsor: First Time Watchers Podcast
– Music
Godzilla – Bear McCreary, Serj Tankian
Godzilla (Main Theme) – Akira Ifukube
King Kong – James Newton Howard
The Return of the Eagle – Atli Örvarsson
Subscribe to our Podcasts RSS
Subscribe to our Podcasts on iTunes
Listen on Spotify
Listen on iHeartRadio
Listen on Stitcher
InSession Film Podcast – Episode 328
[divider]
Next week on the show:
Main Review: X-Men: Dark Phoenix
Top 3: TBD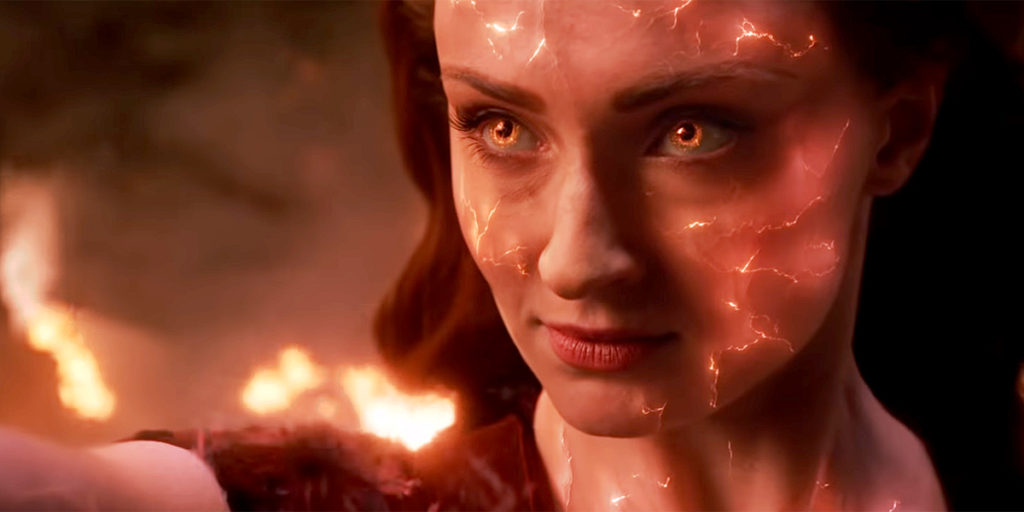 [divider]
Help Support The InSession Film Podcast
If you want to help support us, there are several ways you can help us and we'd absolutely appreciate it. Every penny goes directly back into supporting the show and we are truly honored and grateful. Thanks for your support and for listening to the InSession Film Podcast!
VISIT OUR DONATE PAGE HERE