Podcast: Ghostbusters (2016), Top 3 Female-Driven Comedies – Episode 178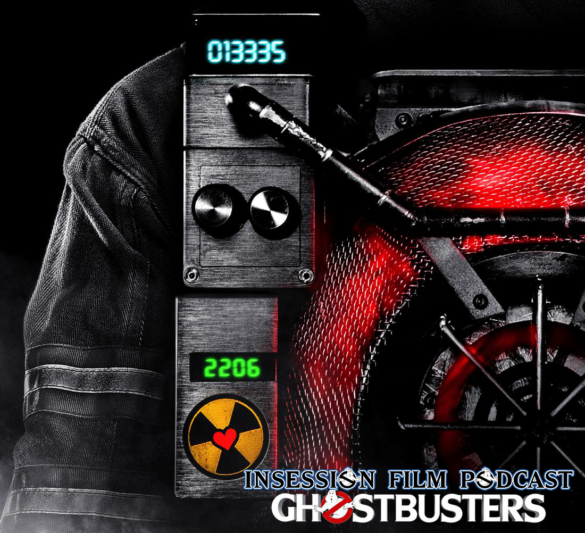 This podcast is brought to you by PayPal and our awesome listener's like you. Donate today and thank you for your support!
This week on the InSession Film Podcast, we discuss Paul Feig's Ghostbusters remake and why all the hoopla around the film wasn't quite necessary. We also discuss our top 3 female-driven comedies and we finish off the show with another edition of This or That.
No Brendan this week, but he will be back next week and we'll continue our French New Wave Movie Series on Episode 179. For this show, we were joined by Jay Cluitt from Life Vs. Film and Nick Rehak from French Toast Sunday, who were both absolutely terrific. And a big thanks to both for being flexible when we ran into a few scheduling hiccups this week. Despite those issues, the show turned out pretty great, or at least we'd like to think so.
On that note, check out the show and let us know what you think in the comment section. Thanks for listening and thanks for supporting the InSession Film Podcast!
– Ghostbusters Movie Review (7:24)
Grades
JD: B
Jay: C
Nick: C-
– Top 3 Female-Driven Comedies (38:30)
While some sects on the internet aren't fans of female-driven comedies (we will never understand the hate on Ghostbusters), we at InSession Film are big fans of those movies. Comedy is very subjective but women are just as capable of delivering some great comedy punches and have proven so through the years. We had a great time sifting through the best of those films and discussing them on this week's show. On that note, what would be your top 3?
Top 3 Sponsor: First Time Watchers Podcast
RELATED: Listen to Episode 177 of the InSession Film Podcast where we discussed Only Yesterday!
– This or That (1:13:17)
If you're not familiar with this segment, it works similar to the game "Would You Rather", in the sense that we bring up a few movie-related topics, and we give you two options to choose from for each topic. Here are the scenarios we talked about this week:
This: A Back to the Future remake but you get to choose the director and cast
That: No Back to the Future remake
This: John McClane rescues you from captives
That: John Rambo rescues you from captives
This: Matt Damon in a superhero film
That: Matt Damon in Jason Bourne 6
– Music
Ghostbusters – Pentatonix
Uptown Girl – Billy Joel
Saw It Coming – G-Easy, Jeremih
The Return of the Eagle – Atli Örvarsson
Subscribe to our Podcasts RSS
Subscribe to our Podcasts on iTunes
Listen on Stitcher
InSession Film Podcast – Episode 178
Next week on the show:
Main Review: Star Trek: Beyond
Top 3: TBD
French New Wave Series: The 400 Blows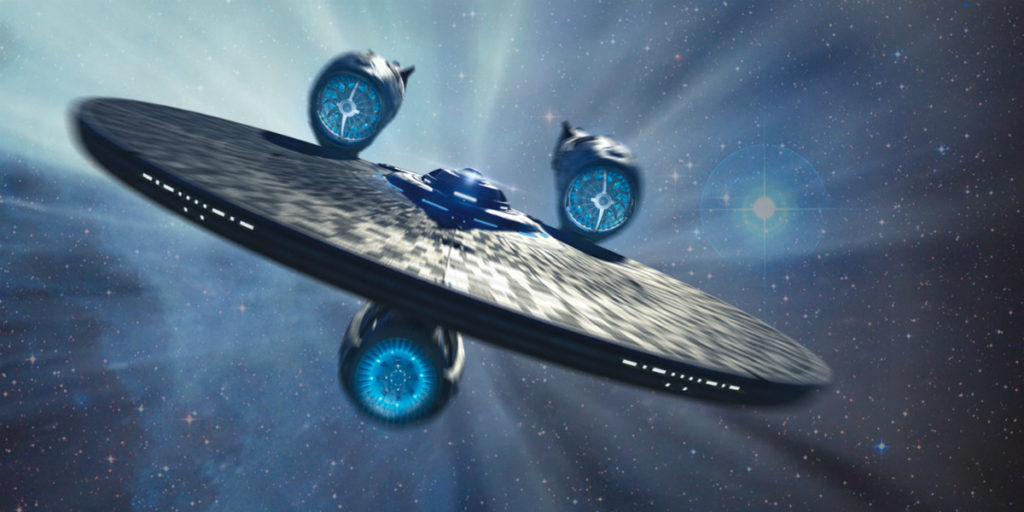 Help Support The InSession Film Podcast
If you want to help support us, there are several ways you can help us and we'd absolutely appreciate it. Every penny goes directly back into supporting the show and we are truly honored and grateful. Thanks for your support and for listening to the InSession Film Podcast!
VISIT OUR DONATE PAGE HERE