List: Top 3 Female-Driven Comedies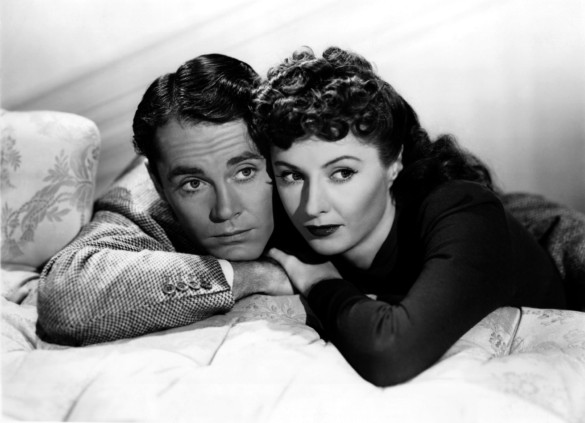 This week on Episode 177, we discussed the Ghostbusters remake from director Paul Feig, which has caused a frenzy with online haters. While some sects on the internet aren't fans of female-driven comedies (we will never understand the hate on Ghostbusters), we at InSession Film are big fans of those movies. Comedy is very subjective but women are just as capable of delivering some great comedy punches and have proven so through the years. We had a great time sifting through the best of those films and discussing them on this week's show.
On that note, which female-driven comedy movies would make your list? Here are the one's that made ours:
*Keep in mind we have different criteria for our lists as well*
JD
1) Annie Hall
2) The Lady Eve
3) Trainwreck
Jay
1) Pitch Perfect
2) A League of their Own
3) In A World…
Nick
1) Bridesmaids
2) Obvious Child
3) Sister Act
Honorable Mentions (Combined)
Bringing Up Baby, Juno, Mean Girls, Easy A, Clueless
Hopefully you guys enjoyed our lists and if you agree or disagree with us, let us know in the comment section below. There are obviously a ton of other great female-driven comedies that we didn't mention that could make your list, depending on your own tastes and criteria. That being said, what would be your Top 3? Leave a comment in the comment section or email us at insessionfilm@gmail.com.
For the entire podcast, click here or listen below.
For more lists done by the InSession Film crew and other guests, be sure see our Top 3 Movie Lists page.