This week's episode is brought to you by ExpressVPN. Sign up today and get 3 months FREE with a 1-year package!
This week on the InSession Film Podcast, Kevin Brackett from Reel Spoilers joins us to discuss Chloé Zhao's latest film Eternals and we also review Pablo Larraín's Spencer! Plus, a few brief thoughts on the post-apocalyptic Tom Hanks vehicle Finch.
Another long show, but given the discourse on Eternals, it felt warranted. There is obviously a lot to unpack in Marvel's latest film as we try to get at the heart of the film and why it's dividing audiences. Either way, we have a great time talking about a film that we very much enjoyed. Then we get to Spencer, which was unexpectedly a back and forth debate. The film has mostly received universal praise, however, we found ourselves arguing over some of its technical merits.
On that note, check out this week's show and let us know what you think in the comment section. Thanks for listening and for supporting the InSession Film Podcast!
– Movie Review: Eternals (6:06)
Director: Chloé Zhao
Writers: Chloé Zhao, Patrick Burleigh, Ryan Firpo, Kaz Firpo
Stars: Gemma Chan, Richard Madden, Kumail Nanjiani, Lia McHugh, Brian Tyree Henry, Lauren Ridloff, Barry Keoghan, Don Lee, Salma Hayek, Angelina Jolie
– Notes / Discussion (1:19:30)
For our break segment this week, JD offers up a few thoughts on the Tom Hanks-starring post-apocalyptic film Finch, available now on Apple+ TV. And spoiler alert, it's a good #JDTears time.
[divider]
RELATED: Listen to Episode 423 of the InSession Film Podcast where we discussed The Tree of Life!
[divider]
– Movie Review: Spencer (1:40:30)
Director: Pablo Larraín
Writers: Steven Knight
Stars: Kristen Stewart, Timothy Spall, Jack Farthing, Sean Harris, Sally Hawkins
Show Sponsor: First Time Watchers Podcast
– Music
Eternals – Ramin Djawadi
Across the Oceans of Time – Ramin Djawadi
Crucifix – Johnny Greenwood
The Return of the Eagle – Atli Örvarsson
Subscribe to our Podcasts RSS
Subscribe to our Podcasts on iTunes
Listen on Spotify
Listen on Stitcher
InSession Film Podcast – Episode 455
[divider]
Next week on the show:
Review: Belfast
Top 3: N/A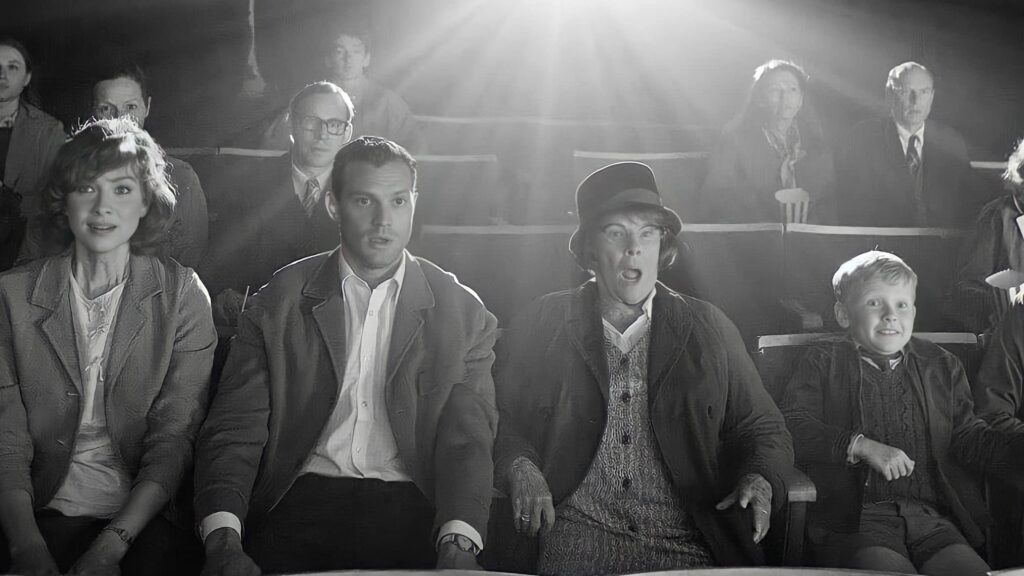 [divider]
Help Support The InSession Film Podcast
If you want to help support us, there are several ways you can help us and we'd absolutely appreciate it. Every penny goes directly back into supporting the show and we are truly honored and grateful. Thanks for your support and for listening to the InSession Film Podcast!
VISIT OUR DONATE PAGE HERE