Podcast: E.T. (Revisited) / Lightyear – Episode 487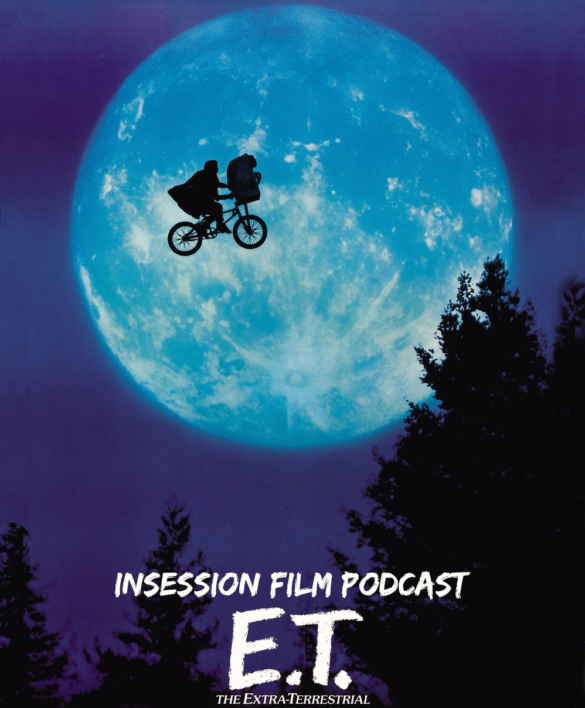 This week's episode is brought to you by Athletic Greens. Get a FREE one year supply of Vitamin D and 5 travel packs today!
This week on the InSession Film Podcast, we discuss Steven Spielberg's E.T. for its 40th anniversary and also Pixar's latest film in Lightyear! Plus, JD gives his thoughts on Jurassic World: Dominion.
Our review of E.T. is technically our second discussion of it on the podcast as we did briefly talk about it on an Extra Film episode all the way back in 2013. We're not sure if we recommend you going back to listen to that show as we were just young Padawan's back then, but it's there if you want to listen to us in our OG-form. At any rate, we had a lot of fun revisiting the film and talking through it once more. It's always interesting to dive back into the world of Pixar as well.
On that note, check out this week's show and let us know what you think in the comment section. Thanks for listening and for supporting the InSession Film Podcast!
– Movie Review: E.T. (7:31)
Director: Steven Spielberg
Writers: Melissa Mathison
Stars: Henry Thomas, Drew Barrymore, Dee Wallace
– Notes / Discussion (1:04:24)
This week for our break segment, after missing out on the conversation last week, JD offers up his thoughts on Jurassic World: Dominion and why it's not necessarily the dumpster fire that social media would have you believe. We also briefly discuss the Sundance winner Cha Cha Real Smooth after the boys discussed it on Extra Film this last week.
RELATED: Listen to Episode 237 of the InSession Film Podcast where we discussed Spielberg's Close Encounters of the Third Kind!
– Movie Review: Lightyear (1:36:29)
Director: Angus MacLane
Writers: Jason Headley, Angus MacLane
Stars: Chris Evans, Keke Palmer, Peter Sohn, Taika Waititi
Show Sponsor: First Time Watchers Podcast
– Music
Flying Theme – John Williams
Lightyear – Michael Giacchino
The Return of the Eagle – Atli Örvarsson
Subscribe to our Podcasts RSS
Subscribe to our Podcasts on iTunes
Listen on Spotify
Listen on Stitcher
InSession Film Podcast – Episode 485
Next week on the show:
Review: Elvis
Top 3: TBD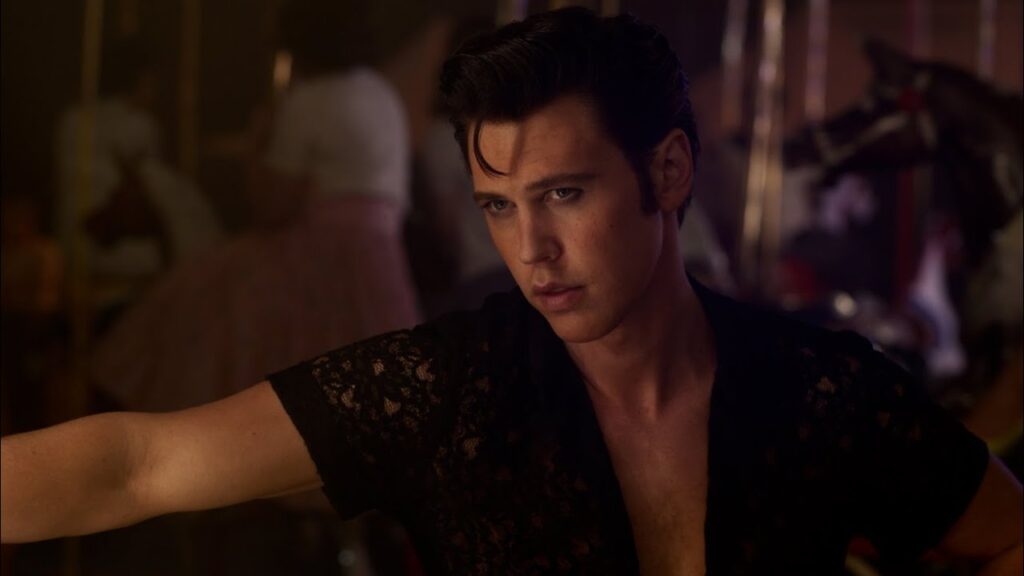 Help Support The InSession Film Podcast
If you want to help support us, there are several ways you can help us and we'd absolutely appreciate it. Every penny goes directly back into supporting the show and we are truly honored and grateful. Thanks for your support and for listening to the InSession Film Podcast!
VISIT OUR DONATE PAGE HERE