Podcast: Close Encounters of the Third Kind, Top 5 Predictions for Fall 2017 – Episode 237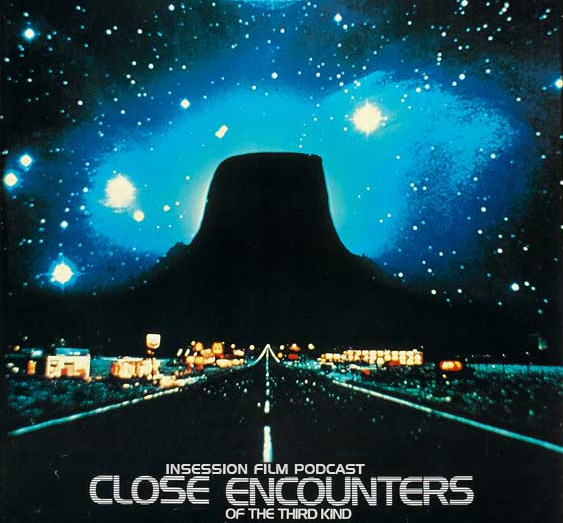 This week's episode is brought to you by MoviePass, sign up today for just $9.99/month and see unlimited movies!
This week on the InSession Film Podcast, we discuss Steven Spielberg's classic 1977 film Close Encounters of the Third Kind as it's back in theaters for its 40th anniversary. We also preview the fall movie season with our Top 5 predictions for the films we'll be seeing this fall (and December) to finish out the year.
This week's show is also unique for a couple of reasons. One, we love getting to review all kinds of film, but especially movies that we consider to be one of our all-time favorites. Secondly, getting to look ahead to the fall is exciting as we consider the films that may end up topping the year as the very best. And thirdly, this is our first show as a member of the PodFix Network, an absolute honor that we are thrilled to be a part of going forward.
On that note, check out this week's show and let us know what you think in the comment section. Thanks for listening and for supporting the InSession Film Podcast!
– Movie Review: Close Encounters of the Third Kind (3:29)
Grades
Brendan: A+
JD: A+
– Top 5 Predictions for Fall 2017 – Part 1 (32:58)
As we did for the summer, instead of simply naming the films that we are most anticipating, we are simply laying out a few predictions we have for the fall movie season and what we should expect later on in the year.
Top 5 Sponsor: First Time Watchers Podcast
RELATED: Listen to Episode 236 of the InSession Film Podcast where we discussed There Will Be Blood and our Top 10 films of 2007!
– Top 5 Predictions for Fall 2017 – Part 2 (1:12:49)
For our third segment this week, we continue our fall predictions with our last two selections and we list some honorable mentions in regards to other films we're very excited to see before year's end.
On that note, what are your predictions for the 2017 fall movie season?
– Music
Close Encounters End Titles – John Williams
Blade Runner 2049 – Voidoid
Rey's Theme – John Williams
The Return of the Eagle – Atli Örvarsson
Subscribe to our Podcasts RSS
Subscribe to our Podcasts on iTunes
Listen on Stitcher
InSession Film Podcast – Episode 237
Next week on the show:
Main Review: It
Top 3: Steven King Adaptations
Patreon Review: Willow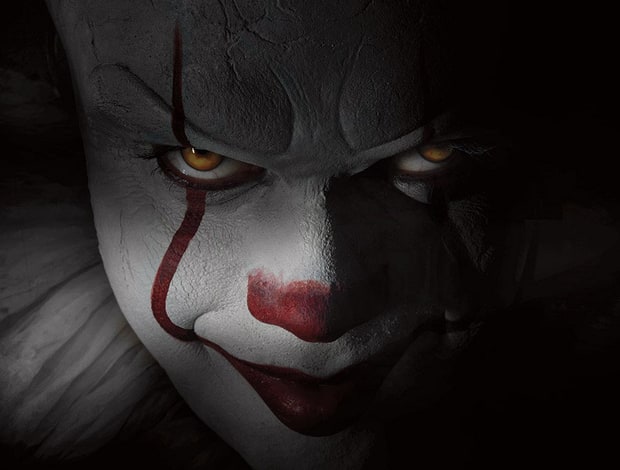 Help Support The InSession Film Podcast
If you want to help support us, there are several ways you can help us and we'd absolutely appreciate it. Every penny goes directly back into supporting the show and we are truly honored and grateful. Thanks for your support and for listening to the InSession Film Podcast!
VISIT OUR DONATE PAGE HERE