Poll: What is your favorite Baz Luhrmann film?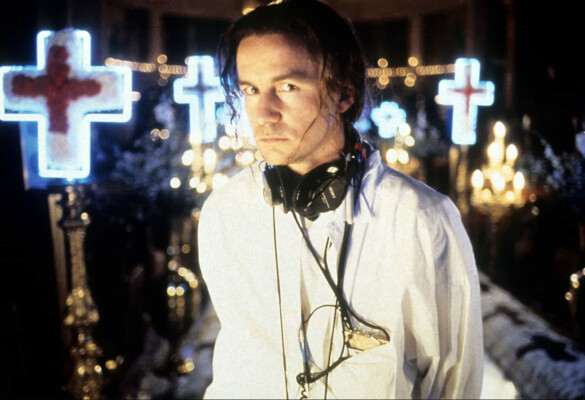 Roll the red curtains, Baz Luhrmann has a new film coming out! It has been nearly a decade since The Great Gatsby, and this weekend Hollywood's biggest (and arguably most fashionable) Bohemian returns with his latest film Elvis. For many movie lovers, you either love or hate his unapologetically grand and operatic style, but what you can't deny is the uniqueness in his iconography, as a single image from any one of his films is enough to scream "Baz!"
So out of the only six films he has directed, what is your favorite Baz Luhrmann film?