Podcast: American Gangster / Cha Cha Real Smooth – Extra Film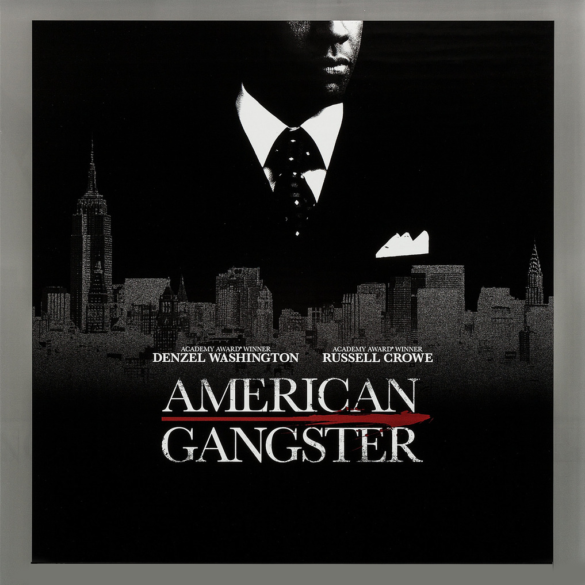 This week on the Extra Film Podcast, Ryan and Jay continue their Ridley Scott Movie Series with American Gangster, and also review the latest from Cooper Raiff with Cha Cha Real Smooth!
American Gangster is such an interesting outlier in the Riddler's filmography as it's the only film of its type. Transitioning from sci-fi and giant epics to the gangster genre was, and still is, an interesting turn for him and it arguably comes with mixed results. The responses to it have been varied and our review of it this week is very indicative of that. We also had a great time talking another Sundance winner in Cha Cha Real Smooth.
On that note, check out this week's show and let us know what you think in the comment section. Thanks for listening and for supporting the InSession Film Podcast!
– Movie Review: American Gangster (4:11)
Director: Ridley Scott
Writers: Steven Zaillian
Stars: Russell Crowe Denzel Washington Chiwetel Ejiofor
– Movie Review: Cha Cha Real Smooth (1:00:02)
Director: Cooper Raiff
Writers: Cooper Raiff
Stars: Cooper Raiff, Dakota Johnson
– Music
Do You Feel Me? – Anthony Hamilton
Cha Cha Slide – Mr. C
The Return of the Eagle – Atli Örvarsson
Subscribe to our Podcasts RSS
Subscribe to our Podcasts on iTunes
Listen on Spotify
Listen on Stitcher
Extra Film – American Gangster / Cha Cha Real Smooth
To hear this Extra Film episode and everything else we do, download our apps on the Amazon Market for Android and the Podcast Source app on IOS devices. The mobile app covers all of our main shows, bonus podcasts and everything else relating to the InSession Film Podcast. Thanks for your wonderful support and for listening to our show. It means the world to us.