This week's episode is brought to you by WW. Save 30% on your first order today!
This week on the InSession Film Podcast, Dave Giannini from the Podcast Directed By podcast joins us to review the iconic Dennis Hopper film, Easy Rider, which recently celebrated its 50th anniversary. We also discuss our Top 3 road movies and JD gives his thoughts on the Netflix sci-fi film I Am Mother.
A huge thanks to Dave for joining us this week. As you'll hear on the show, it's been awhile since he was here last and we were overdue in getting him back. His appearance on Episode 146 where we reviewed Brooklyn is one of our most infamous episodes, where Brendan and Dave's disagreement is still brought up to this today on social media. So, it was great to finally get him back on the show and we had a ton of fun talking the iconic road movie that is Easy Rider.
That said, check out this week's show and let us know what you think in the comment section. Thanks for listening and for supporting the InSession Film Podcast!
– Movie Review: Easy Rider (9:04)
Director: Dennis Hopper
Writers: Dennis Hopper, Peter Fonda
Stars: Dennis Hopper, Peter Fonda, Jack Nicholson
– Notes / I Am Mother / Everybody Knows (51:55)
Last week we featured some bonus content where JD and Brendan reviewed several films that JD caught up with after coming back from vacation. Originally, we had planned to include the Netflix sci-fi film I Am Mother and Asghar Farhadi's latest in Everybody Knows, but given the length of that show we decided to hold of on those two films. So, here JD finally remedies that gap and offers up his thoughts on the both of them.
[divider]
RELATED: Listen to Episode 333 of the InSession Film Podcast where we discussed our Top 5 Movies of 2019 so far!
[divider]
– Top 3 Road Movies (1:09:21)
Pack your bags, fill up the gas tank and get your tunes ready, we're hitting the road. This specific kind of film has been a staple for decades and some of them are among the best of all-time. Whether it be action-packed like Mad Max: Fury Road or something more artistic like Easy Rider, road movies have a lot to offer and hopefully our lists are emblematic of that. That said, what would be your Top 3?
Top 3 Sponsor: First Time Watchers Podcast
– Music
The Pusher – Steppenwolf
Brothers in Arms – Junkie XL
Magna Carta – Mark Orton
The Return of the Eagle – Atli Örvarsson
Subscribe to our Podcasts RSS
Subscribe to our Podcasts on iTunes
Listen on Spotify
Listen on iHeartRadio
Listen on Stitcher
InSession Film Podcast – Episode 334
[divider]
Next week on the show:
Main Review: The Lion King (2019)
Top 3: TBD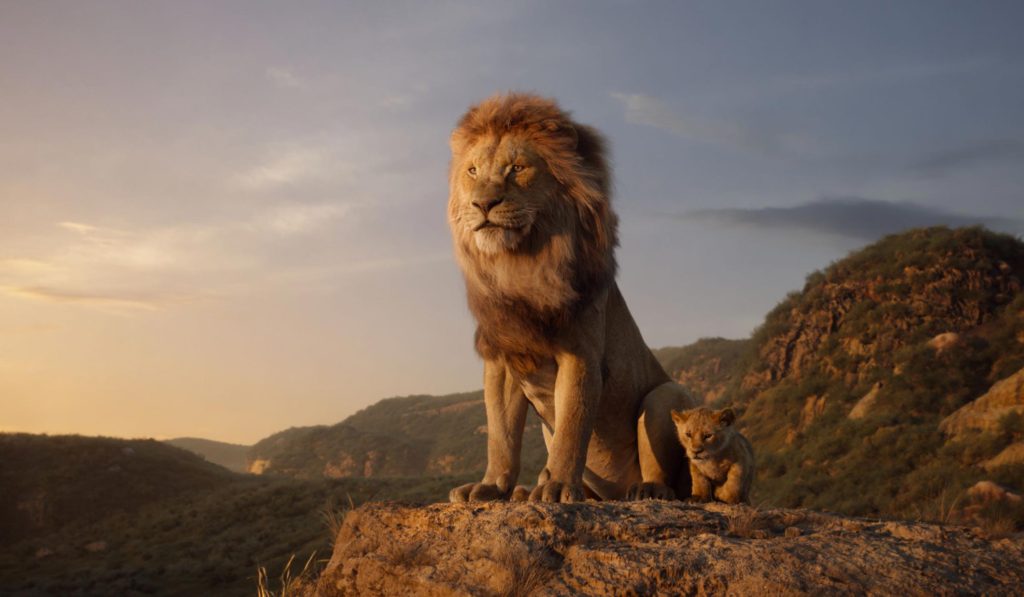 [divider]
Help Support The InSession Film Podcast
If you want to help support us, there are several ways you can help us and we'd absolutely appreciate it. Every penny goes directly back into supporting the show and we are truly honored and grateful. Thanks for your support and for listening to the InSession Film Podcast!
VISIT OUR DONATE PAGE HERE