Podcast: Dunkirk, Top 3 Nolan-isms, Aparajito – Episode 231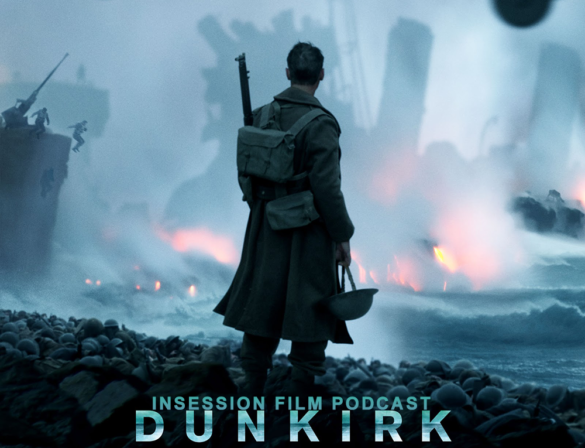 This week's episode is brought to you by Hearts Want, a female produced romantic comedy. Check out their Kickstarter page today and let's help get this film off the ground!
This week on the InSession Film Podcast, we discuss Christopher Nolan's new film Dunkirk, starring the great Tom Hardy and Mark Rylance. We also talk about our favorite Nolan scenes and how that reflects his directing style overall. And finally, we continue our Satyajit Ray Movie Series with the 1956 film Aparajito.
A shout out to our good friend Dana Buckler, host of How Is This Movie podcast, who was supposed to join us on this episode. However, if you know Dana at all, you'll know that he is notorious for having some crazy theater stories. Well, this weekend as Dana was prepping to join us for this show, he was able to add another story to that list. It's pretty amazing, and you can hear the entire story on his most recent episode. At any rate, we had a lot of found discussing Dunkirk and the elements that make Nolan a fascinating director.
On that note, check out this week's show and let us know what you think in the comment section. Thanks for listening and for supporting the InSession Film Podcast!
– Dunkirk Movie Review (5:43)
Grades
JD: A+
Brendan: A
– Top 3 "Nolan-isms" (45:43)
Inspired by Christopher Nolan's Dunkirk, we decided to talk about our favorite "Nolan-isms" – or the scenes the best reflect his directing style. Nolan has made some inventive films that are immersive in so many ways, especially as it relates to time, something he is obsessed with in his movies. The experiences he conjures may not be for everyone, but he certainly has distinctive qualities that make him a unique filmmaker today, and hopefully our lists represent that well. That said, what would be your top 3?
Top 3 Sponsor: First Time Watchers Podcast
RELATED: Listen to Episode 230 of the InSession Film Podcast where we discussed War for the Planet of the Apes!
– Satyajit Ray Movie Series: Aparajito (1:22:45)
Grades
JD: B+
Brendan: A-
– Music
Home – Hans Zimmer
Time – Hans Zimmer
Aparajito – Ravi Shankar
The Return of the Eagle – Atli Örvarsson
Subscribe to our Podcasts RSS
Subscribe to our Podcasts on iTunes
Listen on Stitcher
InSession Film Podcast – Episode 231
Next week on the show:
Main Review: Atomic Blonde or A Ghost Story
Top 3: TBD
Satyajit Ray Movie Series: Apur Sansar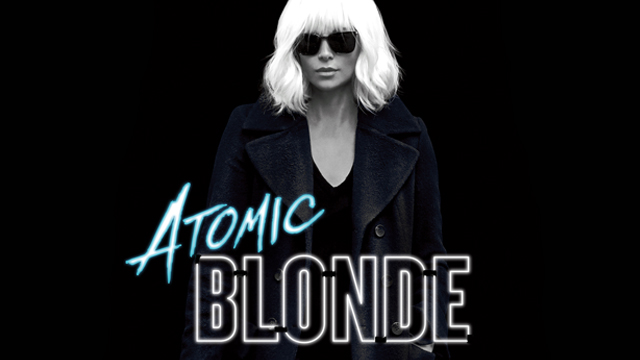 Help Support The InSession Film Podcast
If you want to help support us, there are several ways you can help us and we'd absolutely appreciate it. Every penny goes directly back into supporting the show and we are truly honored and grateful. Thanks for your support and for listening to the InSession Film Podcast!
VISIT OUR DONATE PAGE HERE