This week's episode is brought to you by Movie Pass. Sign up today and get 40% of your first month's subscription!
This week on the InSession Film Podcast, Vince Leo fills in for Brendan as co-host and guest Nguyen Le joins us as we discuss War for the Planet of the Apes, arguably the best summer movie of 2017 so far. Going off of that, we also discuss our Top 3 moments/scenes from the entire Planet of the Apes franchise. Additionally, we had originally planned to continue our Satyajit Ray Movie Series this week, but due to time, we decided to push our second film in the series to Episode 231.
A special thanks to Vince for filling in as co-host this week, he certainly brought some spunk to this show and offered a perspective on War that rendered an interesting debate. Also, thanks to InSession Film writer Nguyen for guesting this week as well. He was equally as great and together we all had a lot of fun!
On that note, check out this week's show and let us know what you think in the comment section. Thanks for listening and for supporting the InSession Film Podcast!
– War for the Planet of the Apes Movie Review (5:15)
Grades
JD: A
Vince: B
Nguyen: A
– Top 3 Scenes in Planet of Apes Franchise (56:53)
Inspired by the greatness of this new Planet of the Apes trilogy, we decided to talk about our favorite moments or scenes from the entire franchise. So, this list included the original Apes films as well, for better or worse. Despite the quality of some of those original films, they still feature some memorable scenes, and the first film is iconic for good reason. That said, what would be your top 3?
Top 3 Sponsor: First Time Watchers Podcast
[divider]
RELATED: Listen to Episode 229 of the InSession Film Podcast where we discussed Spider-Man: Homecoming!
[divider]
– Satyajit Ray Movie Series
As noted above, our review for War for the Planet of the Apes ran a bit long, so for time purposes we decided to move Aparajito to next week's show.
– Music
End Credits – Michael Giacchino
Apes Together Strong – Michael Giacchino
The Furies – Daniel Beijbom
The Return of the Eagle – Atli Örvarsson
Subscribe to our Podcasts RSS
Subscribe to our Podcasts on iTunes
Listen on Stitcher
InSession Film Podcast – Episode 230
[divider]
Next week on the show:
Main Review: Dunkirk
Top 3: TBD
Satyajit Ray Movie Series: Aparajito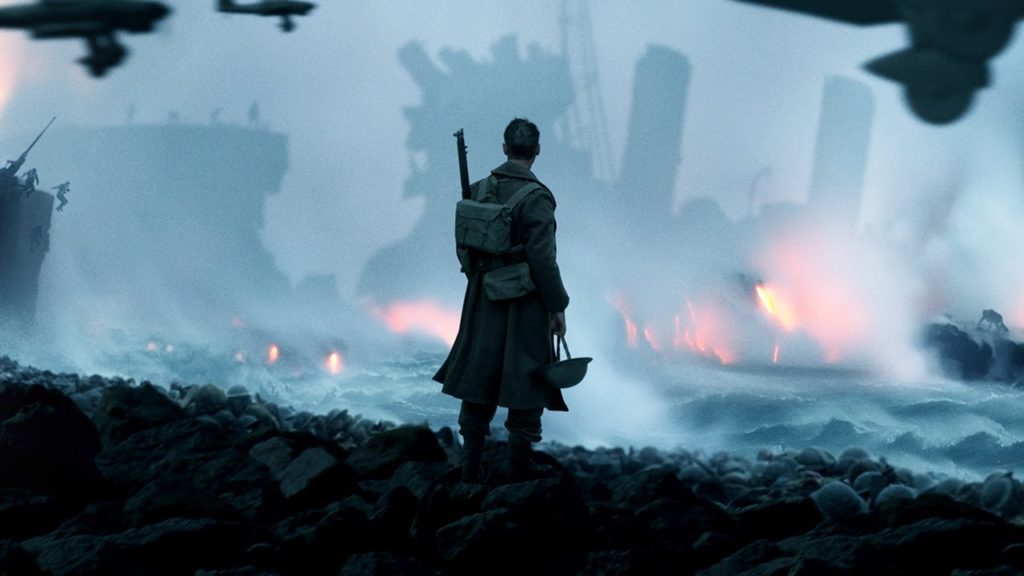 [divider]
Help Support The InSession Film Podcast
If you want to help support us, there are several ways you can help us and we'd absolutely appreciate it. Every penny goes directly back into supporting the show and we are truly honored and grateful. Thanks for your support and for listening to the InSession Film Podcast!
VISIT OUR DONATE PAGE HERE