Podcast: Die Hard with a Vengeance / Top 3 Action Heroes – Episode 380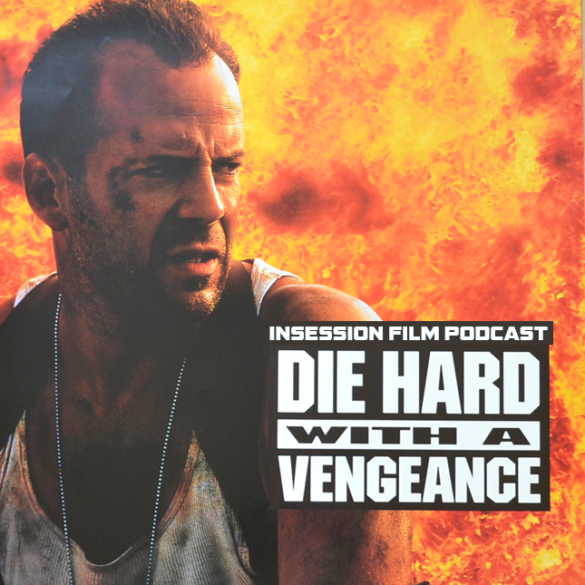 This week's episode is brought to you by Freshbooks. Sign up today and get your first 30-Days free
This week on the InSession Film Podcast, Jay fills in for JD as we review Die Hard with a Vengeance, which recently celebrated its 25th Anniversary. We also discuss our Top 3 action heroes in film and a few other films we've seen recently.
Big thanks for Jay stepping up this week and covering for JD. It's always great when we can get the Extra Film guys on the show. The summer is here and maybe we don't have the usual summer fare we're used to, but there is still fun to be had. With Die Hard with a Vengeance recently celebrating its 25th anniversary, it felt appropriate to dive into what makes it the best Die Hard sequel to date. We also had a blast talking action heroes as well.
On that note, check out this week's show and let us know what you think in the comment section. Thanks for listening and for supporting the InSession Film Podcast!
– Movie Review: Die Hard with a Vengeance (4:40)
Director: John McTiernan
Writer: Jonathan Hensleigh, Roderick Thorp (certain original characters)
Stars: Bruce Willis, Jeremy Irons, Samuel L. Jackson
– Notes / Discussion (42:57)
As usual we talk about the films we've been watching and catching up with, and this week we briefly discuss The Vast of Night and the original Italian Job.
RELATED: Listen to Episode 375 of the InSession Film Podcast where we discussed The Godfather: Part II
– Top 3 Action Heroes (1:01:58)
It's almost hard to believe that it took 380 episodes to get to this topic. Action movies are a major staple of blockbuster summer fare and we've seen some iconic action heroes over the years. To be fair, we've certainly mentioned many of them on other lists and discussions, but somehow we haven't dedicated a specific segment to them and what a better weekend to remedy that. There are, of course, many to consider and that made this challenging, but man it was fun talking about the great action heroes or heroines in film. That said, what would be your Top 3?
Show Sponsor: First Time Watchers Podcast
– Music
Bank Invasion – Michael Kamen
Brothers In Arms – Junkie XL
Indiana Jones – John Williams
The Return of the Eagle – Atli Örvarsson
Subscribe to our Podcasts RSS
Subscribe to our Podcasts on iTunes
Listen on Spotify
Listen on Stitcher
InSession Film Podcast – Episode 380
Next week on the show:
Main Review: Amadeus
Top 3: TBD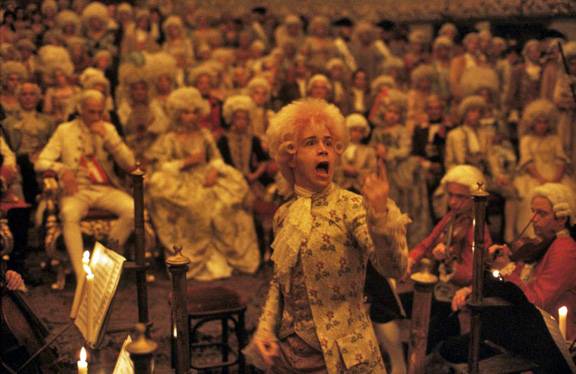 Help Support The InSession Film Podcast
If you want to help support us, there are several ways you can help us and we'd absolutely appreciate it. Every penny goes directly back into supporting the show and we are truly honored and grateful. Thanks for your support and for listening to the InSession Film Podcast!
VISIT OUR DONATE PAGE HERE