Podcast: Cyrano / Petite Maman / Top 5 Scenes of 2021 – Episode 464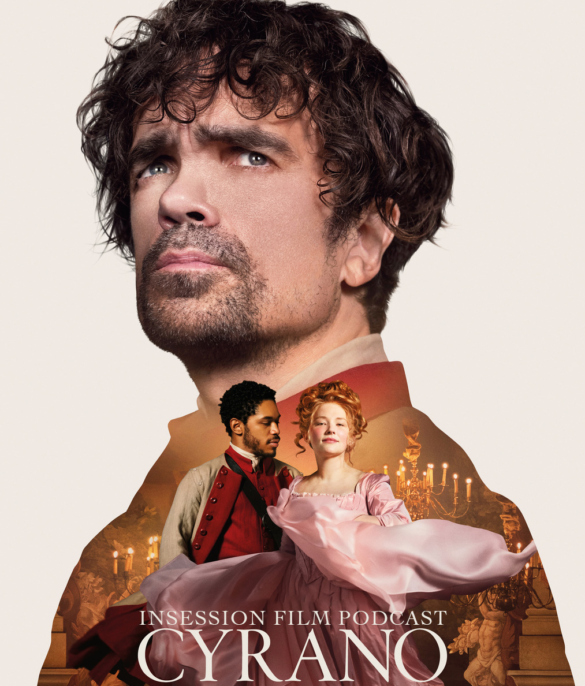 This week's episode is brought to you by the film The Commando. Follow us on social media for your chance to win a digital code!
This week on the InSession Film Podcast, we discuss Joe Wright's latest in Cyrano, Céline Sciamma's new film Petite Maman and our Top 5 Scenes of 2021!
Well, here it is, the end of our 2021 campaign. It's been one heck of a year for film. It started off slow as Hollywood was still trying to find its feet after last year, but things ramped up mightily in the second half as awards contenders became more prominent. Perhaps Cyrano and Petite Maman will have some sort of impact when it comes to awards (they definitely will when it comes to the InSession Film variety). We'll talk more about that next week, but for this week's episode, we have two great films and one of the most fun lists we do each year.
On that note, check out this week's show and let us know what you think in the comment section. Thanks for listening and for supporting the InSession Film Podcast!
– Movie Review: Cyrano (6:55)
Director: Joe Wright
Writers: Erica Schmidt
Stars: Peter Dinklage, Haley Bennett, Kelvin Harrison Jr., Ben Mendelsohn
– Notes / Discussion (44:10)
Make sure you tune in next week for our annual InSession Film Awards. It will come in two parts with the first being the awards section, and the latter being our Top 10 movies of 2021. It's always a good time!
RELATED: Listen to Episode 456 of the InSession Film Podcast where we discussed Belfast!
– Top 5 Scenes 2021 (55:56)
Of all the year end lists we do, aside from our Top 10 of the year, this one is always the most difficult to do. But it's also the most rewarding as well as these are the moments that moved us the most emotionally, they left us jaw dropped, provoked us intellectually and ultimately they will define 2021 for us. And as usual, there are countless individual scenes that could qualify for this list, but that's what makes this list exciting in the end. Given that there are so many to choose from, the scenes that do make our list carry a lot of weight with us. That said, what would be your top 5?
– Movie Review: Petite Maman (1:44:45)
Director: Céline Sciamma
Writers: Céline Sciamma
Stars: Joséphine Sanz, Gabrielle Sanz, Stéphane Varupenne, Nina Meurisse
Show Sponsor: First Time Watchers Podcast
– Music
Every Letter – Haley Bennett, Peter Dinklage
Sympathy for the Abyss – Adam Driver, Devyn McDowell
Mon Coeur – Para One
The Return of the Eagle – Atli Örvarsson
Subscribe to our Podcasts RSS
Subscribe to our Podcasts on iTunes
Listen on Spotify
Listen on Stitcher
InSession Film Podcast – Episode 464
Next week on the show:
2021 InSession Film Awards
Top 10 Movies of 2021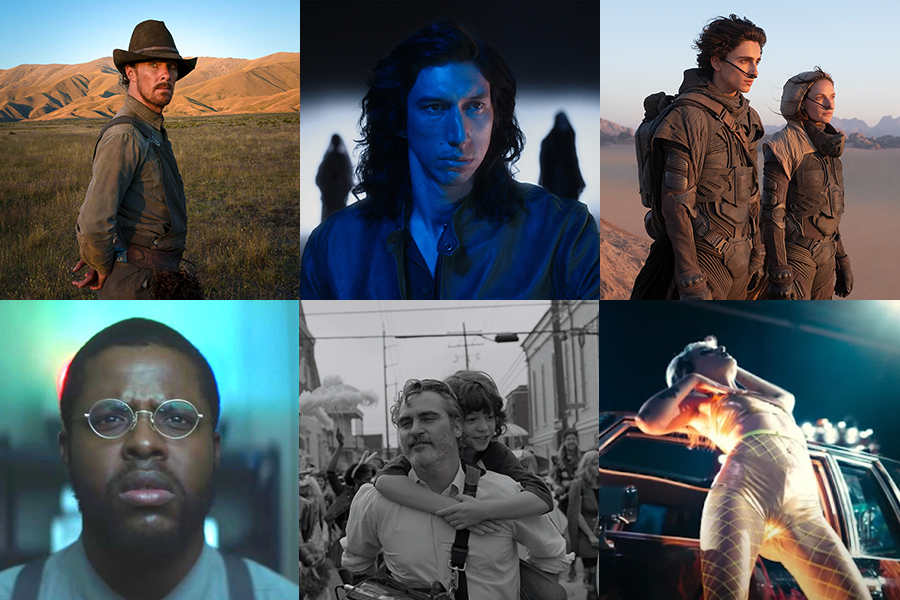 Help Support The InSession Film Podcast
If you want to help support us, there are several ways you can help us and we'd absolutely appreciate it. Every penny goes directly back into supporting the show and we are truly honored and grateful. Thanks for your support and for listening to the InSession Film Podcast!
VISIT OUR DONATE PAGE HERE