Podcast: Bullet Train / My Neighbor Totoro – Episode 494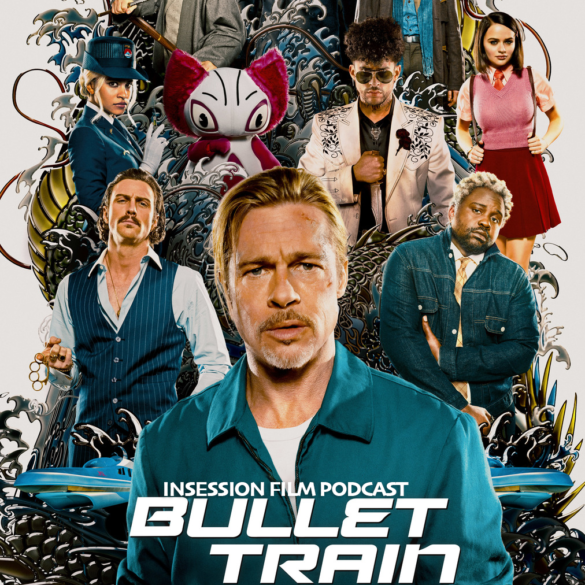 This week's episode is brought to you by Athletic Greens. Get a FREE one year supply of Vitamin D and 5 travel packs today!
This week on the InSession Film Podcast, we discuss the new Brad Pitt action film Bullet Train and continue our Studio Ghibli Movie Series with My Neighbor Totoro! Plus, a few thoughts on the Predator prequel Prey.
Anytime we get a chance to discuss a new Pitt film, we'll gladly take that opportunity. David Leitch isn't a groundbreaking filmmaker by any means, but he tends to inject his films with a fun energy that we enjoy. Bullet Train is his latest that fits that mold impeccably. As for Ghibli, My Neighbor Totoro is considered one of their best films and one of the best animated films ever made. So, no pressure this week. Hopefully we did the film justice, but either way we had a great time talking about it.
On that note, check out this week's show and let us know what you think in the comment section. Thanks for listening and for supporting the InSession Film Podcast!
– Movie Review: Bullet Train (4:50)
Director: David Leitch
Writers: Zak Olkewicz
Stars: Brad Pitt, Joey King, Aaron Taylor-Johnson, Brian Tyree
– Notes / Discussion (44:41)
This week for our break segment, as mentioned above, we talk about the new Dan Trachtenberg film Prey. This film is getting a lot of buzz right now and we felt compelled to give our thoughts on it as well. Does it deserve its hype? One of us says "yes" and the other isn't quite sure. Additionally, we had to get into this Warner Bros. Discovery nonsense. They are making some big changes at the moment and some of it has been…headscratching to say the least. Finally, JD offers up a few brief thoughts on Thirteen Lives and Don't Let Me Go.
RELATED: Listen to Episode 484 of the InSession Film Podcast where we discussed Top Gun: Maverick!
– Studio Ghibli Movie Series: My Neighbor Totoro (1:09:14)
Director: Hayao Miyazaki
Writers: Hayao Miyazaki
Stars: Chika Sakamoto, Noriko Hidaka, Hitoshi Takagi
Show Sponsor: First Time Watchers Podcast
– Music
Five Hundred Miles – Hiroto
Path of the Wind – Joe Hisaishi
The Return of the Eagle – Atli Örvarsson
Subscribe to our Podcasts RSS
Subscribe to our Podcasts on iTunes
Listen on Spotify
Listen on Stitcher
InSession Film Podcast – Episode 494
Next week on the show:
Review: Signs
Top 3: N/A
Studio Ghibli Movie Series: Kiki's Delivery Service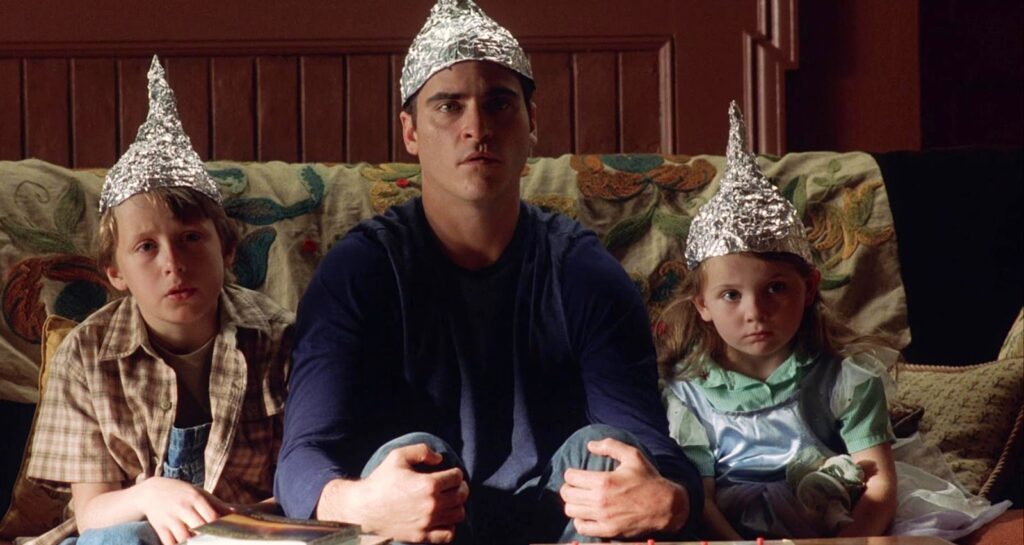 Help Support The InSession Film Podcast
If you want to help support us, there are several ways you can help us and we'd absolutely appreciate it. Every penny goes directly back into supporting the show and we are truly honored and grateful. Thanks for your support and for listening to the InSession Film Podcast!
VISIT OUR DONATE PAGE HERE