Podcast: Brokeback Mountain / Top 5 Movies of 2005 – Episode 340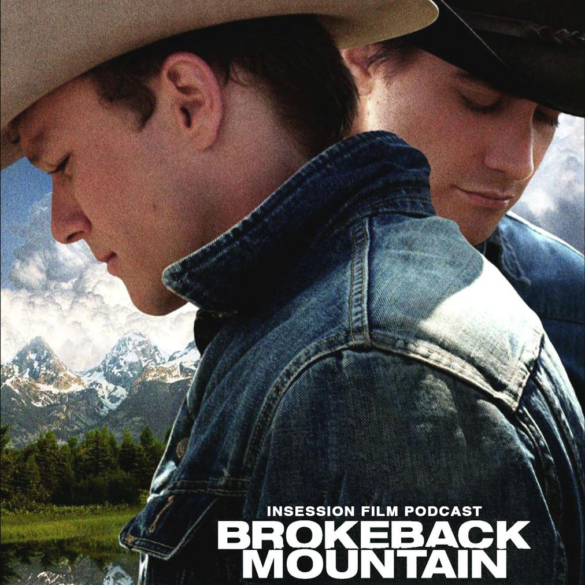 This week's episode is brought to you by Patreon and our awesome listener's like you. Sign up today and get some awesome rewards!
This week on the InSession Film Podcast, we continue our year-by-year retrospective series by reviewing Brokeback Mountain and discussing our Top 5 movies of 2005! We also talk a little D23 and the late-great Peter Fonda.
Despite Crash winning Best Picture, it's safe to say that most cinephiles consider Brokeback Mountain to be the actual Best Picture winner of that year, and because of its influence on Hollywood after the fact, we thought it was more defining of that year. And spoiler alert, our poll this week is also indicative of that as well. At any rate, we hope you enjoy our reminiscing and the discussion we had on these great films.
On that note, check out this week's show and let us know what you think in the comment section. Thanks for listening and for supporting the InSession Film Podcast!
– Movie Review: Brokeback Mountain (3:24)
Director: Ang Lee
Writer: Larry McMurtry, Diana Ossana, Annie Proulx (short story)
Stars: Jake Gyllenhaal, Heath Ledger, Michelle Williams
– Notes / D23 / Peter Fonda (34:56)
There was a lot that happened at D23 over the weekend, and as we joked about on the show, it seems as if Disney+ is about to take over the world. With the news of Kenobi, Moon Knight, She-Hulk, Ms. Marvel, The Mandalorian trailer, The Rise of Skywalker poster and more, there was plenty to discuss. We also wanted to honor the late-great Peter Fonda, who recently passed away.
RELATED: Listen to Episode 236 of the InSession Film Podcast where we discussed There Will Be Blood and our Top 5 Movies of 2007!
– Top 5 Movies of 2005 – Picks #5 / #4 / #3 (53:29)
2005 may not be the strongest film we've covered so far with these retrospectives, but it's top films were still quite great. It was a phenomenal year for auteur filmmakers especially. The summer tentpole films and awards season was certainly up and down, but it was a year that still had plenty to offer overall. In the end, we still quite love our Top 10 picks and had a ball talking about our Top 5 on the show this week.
Top 5 Sponsor: First Time Watchers Podcast
– Top 5 Movies of 2005 – Picks #2 / #1 (1:27:27)
To finish our 2005 retrospective, we discussed our favorite films films of that year in this last segment. We also discussed our 6-20 selections, rounding out our Top 20.
On that note, what would be your top 10 movies of 2005?
– Music
The Wings – Gustavo Santaolalla
Walk the Line – Joaquin Phoenix
It's Hard Out Here For A Pimp – Terrence Howard
The Return of the Eagle – Atli Örvarsson
Subscribe to our Podcasts RSS
Subscribe to our Podcasts on iTunes
Listen on Spotify
Listen on iHeartRadio
Listen on Stitcher
InSession Film Podcast – Episode 340
Next week on the show:
Main Review: Apocalypse Now
2019 Fall Movie Preview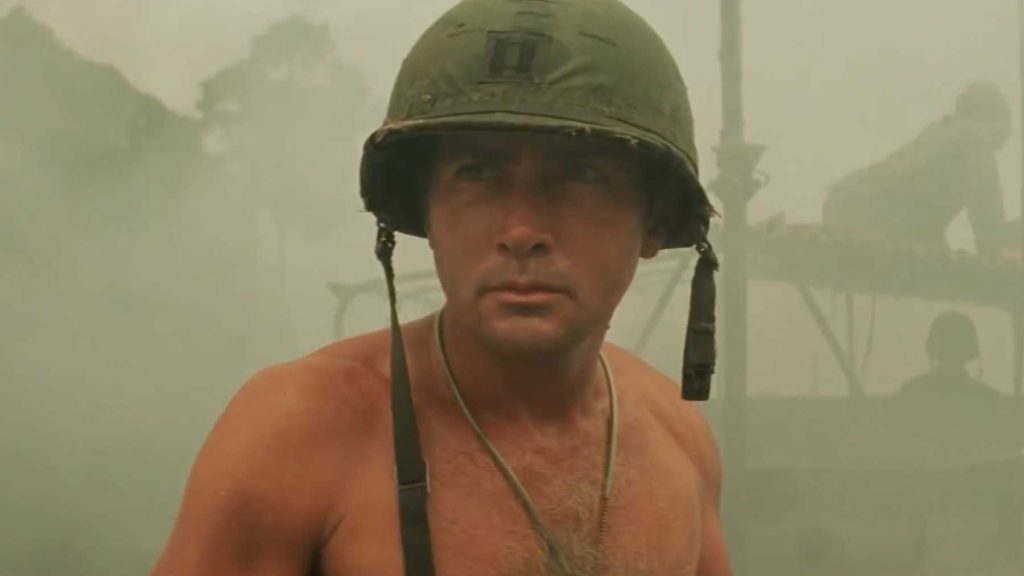 Help Support The InSession Film Podcast
If you want to help support us, there are several ways you can help us and we'd absolutely appreciate it. Every penny goes directly back into supporting the show and we are truly honored and grateful. Thanks for your support and for listening to the InSession Film Podcast!
VISIT OUR DONATE PAGE HERE