Podcast: Both Sides of the Blade / Ocean Waves – Episode 497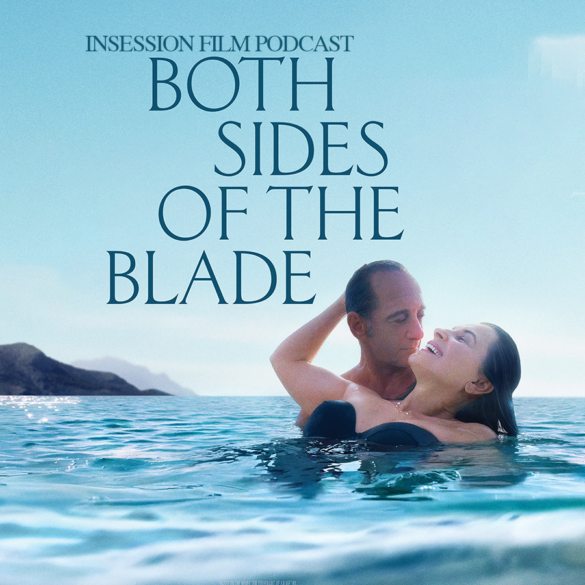 This week's episode is brought to you by Athletic Greens. Get a FREE one year supply of Vitamin D and 5 travel packs today!
This week on the InSession Film Podcast, Ryan fills in for Brendan as we review Claire Denis' new film Both Sides of the Blade and continue our Studio Ghibli Movie Series with the 1993 TV film Ocean Waves!
A big thanks to Ryan for filling in this week, especially since he's a big Studio Ghibli fan and we're talking about one of the lesser seen Ghibli films. Apologies to Ryan for that, but he was a wonderful co-host as he always is and we had a great time talking about the melodrama of these two movies. Both Sides of the Blade and Ocean Waves weirdly have a lot in common, and while we didn't intentionally plan for that, it's always fun when it works out that way.
On that note, check out this week's show and let us know what you think in the comment section. Thanks for listening and for supporting the InSession Film Podcast!
– Movie Review: Both Sides of the Blade (7:39)
Director: Claire Denis
Writers: Claire Denis
Stars: Juliette Binoche, Vincent Lindon, Grégoire Colin
– Notes / Discussion (53:49)
This week for our break segment, we briefly talk about Taxi Driver and why it's cool to say that it's your favorite Martin Scorsese movie. We also discuss the new John Boyega movie Breaking and JD gives his thoughts on Uncharted after finally catching up with that disaster.
RELATED: Listen to Episode 484 of the InSession Film Podcast where we discussed Top Gun: Maverick!
– Studio Ghibli Movie Series: Ocean Waves (1:16:36)
Director: Tomomi Mochizuki
Writers: Kaori Nakamura
Stars: Nobuo Tobita, Toshihiko Seki, Yōko Sakamoto
Show Sponsor: First Time Watchers Podcast
– Music
Both Sides of the Blade – Tindersticks
Ocean Waves – Shigeru Nagata
The Return of the Eagle – Atli Örvarsson
Subscribe to our Podcasts RSS
Subscribe to our Podcasts on iTunes
Listen on Spotify
Listen on Stitcher
InSession Film Podcast – Episode 496
Next week on the show:
Review: Three Thousand Years of Longing
Top 3: N/A
Studio Ghibli Movie Series: Pom Poko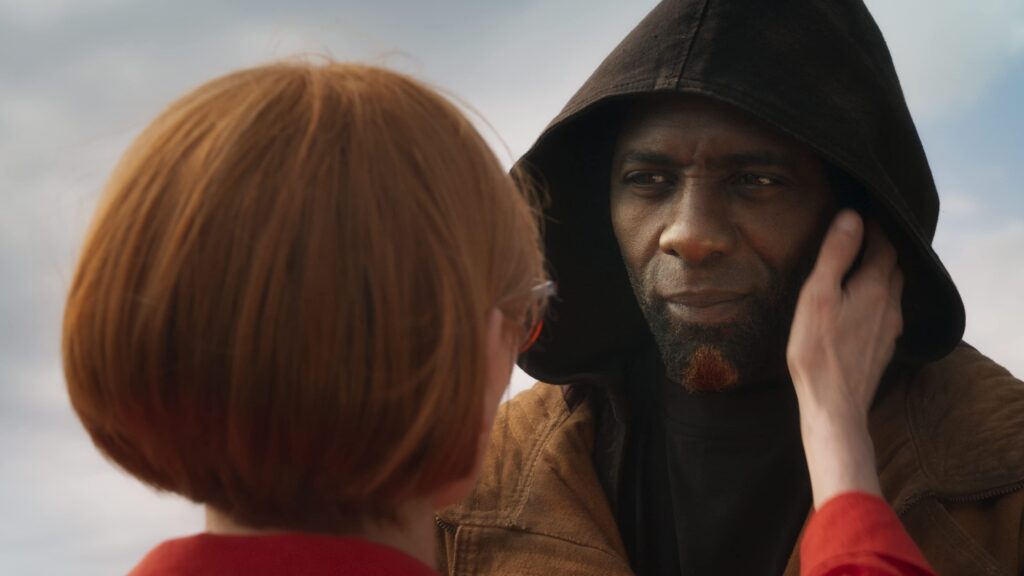 Help Support The InSession Film Podcast
If you want to help support us, there are several ways you can help us and we'd absolutely appreciate it. Every penny goes directly back into supporting the show and we are truly honored and grateful. Thanks for your support and for listening to the InSession Film Podcast!
VISIT OUR DONATE PAGE HERE