Podcast: Apocalypse Now / Top 5 Predictions for Fall 2019 – Episode 341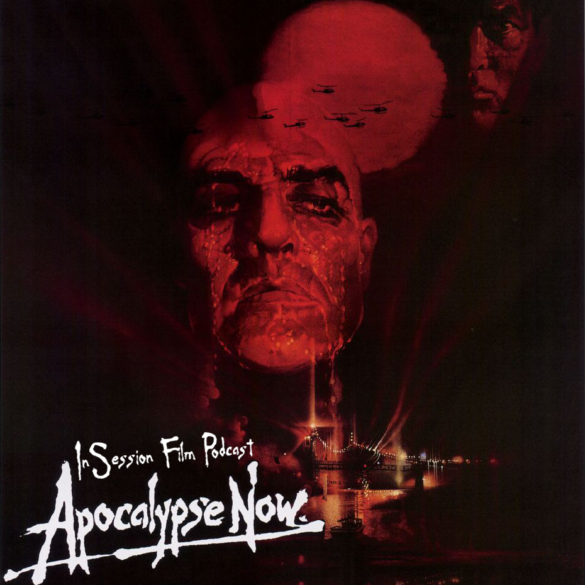 This week's episode is brought to you by WW. Save 30% on your first order today!
This week on the InSession Film Podcast, we discuss Francis Ford Coppola's classic 1979 film Apocalypse Now as it was recently back in theaters for its 40th anniversary. We also preview the fall movie season with our Top 5 predictions for the films we'll be seeing this fall (and December) to finish out the year.
It's almost becoming tradition now that we kick off our fall/winter campaign by discussing a classic movie that recently celebrated a milestone, while also giving our predictions for the new season. We've done that the last few years and decided to keep the trend going. It was even more appropriate to discuss Apocalypse Now as it's one of Jay Ledbetter's all-time favorite films, and he just so happened to fill in for JD this week who needed some extra time to deal with Hurricane Dorian. Don't worry though, JD does join us for the Top 5 portion of the show.
On that note, check out this week's show and let us know what you think in the comment section. Thanks for listening and for supporting the InSession Film Podcast!
– Movie Review: Apocalypse Now (4:40)
Director: Francis Ford Coppola
Writer: John Milius, Francis Ford Coppola
Stars: Martin Sheen, Marlon Brando, Robert Duvall
– Notes / The Peanut Butter Falcon (46:22)
Brendan was able to catch up with the charming indie The Peanut Butter Falcon and decided to offer up his thoughts on the film. You can listen to Ryan and Jay's review on Extra Film here.
RELATED: Listen to Episode 289 of the InSession Film Podcast where we discussed 2001: A Space Odyssey!
– Top 5 Predictions for Fall 2019 – Part 1 (54:45)
As we did for the summer earlier this year, instead of simply naming the films that we are most anticipating, we lay out a few predictions we have for the fall + winter movie season and what we expect to see. There's some great potential on the horizon, so this was a lot of fun and we can't wait to see what happens.
Top 5 Sponsor: First Time Watchers Podcast
– Top 5 Predictions for Fall 2018 – Part 2 (1:35:21)
For our final segment, we continue our fall predictions with our last two selections and we list some honorable mentions in regards to other films we're very excited to see before year's end.
On that note, what are your predictions for the 2019 fall movie season?
– Music
The End – The Doors
Rise of Skywalker Trailer – Filip Oleyka
Joker Trailer – Moku Entertainment
The Return of the Eagle – Atli Örvarsson
Subscribe to our Podcasts RSS
Subscribe to our Podcasts on iTunes
Listen on Spotify
Listen on iHeartRadio
Listen on Stitcher
InSession Film Podcast – Episode 341
Next week on the show:
Main Review: IT Chapter 2
Top 3: TBD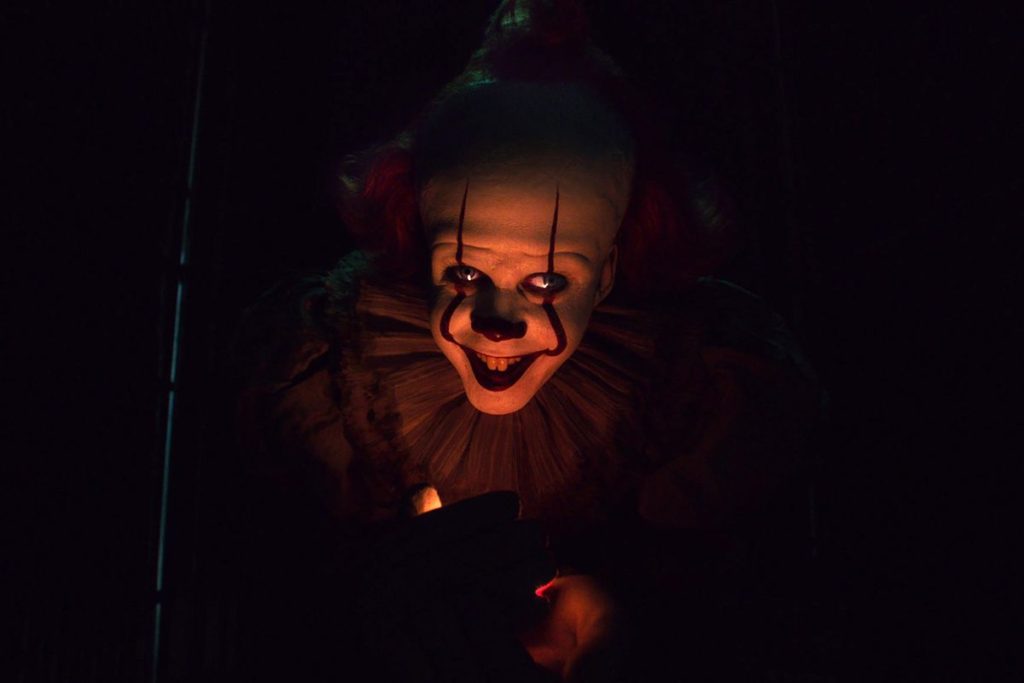 Help Support The InSession Film Podcast
If you want to help support us, there are several ways you can help us and we'd absolutely appreciate it. Every penny goes directly back into supporting the show and we are truly honored and grateful. Thanks for your support and for listening to the InSession Film Podcast!
VISIT OUR DONATE PAGE HERE