Podcast: Magic Mike XXL, Top 3 Steven Soderbergh Films – Episode 125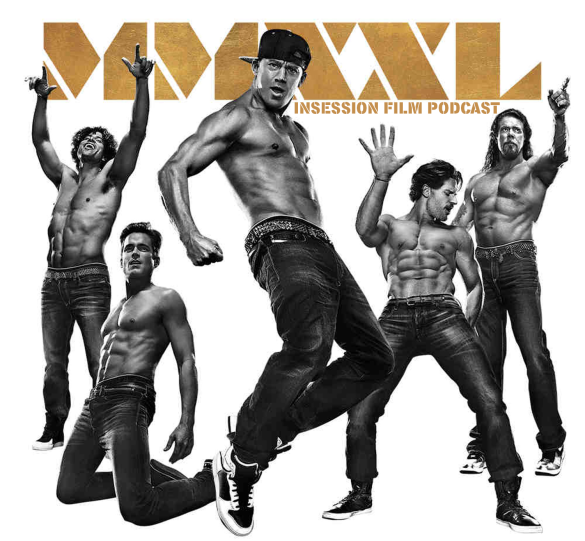 This podcast is brought to you by the InSession Film Store. Get your gear today!
This week on the InSession Film Podcast, Amanda from the Cinema Geeks Podcast joins us to discuss Magic Mike XXL, starring the always handsome Channing Tatum and going off of that, we also discuss our Top 3 Steven Soderbergh films. Soderbergh directed the first film and was the DP on XXL. And finally for our discussion segment this week, we bring back a fan favorite, InSession Confession.
It was Amanda's first time on the show and she was absolutely wonderful. Big thanks to her once again and we'd highly recommend her show on the Geekcast Radio Network. Also, don't miss our latest Extra Film podcast where we discuss Back to the Future!
Anyway, check out this week's show and let us know what you think in the comment section. Thanks for listening and thanks for supporting our podcast!
– Magic Mike XXL Movie Review (8:17)
Grades
JD: B
Brendan: B+
Amanda: A
– Top 3 Steven Soderbergh Films (34:42)
Steven Soderbergh, of course, directed the first Magic Mike, which was much better than many possibly expected but if you know Soderbergh's resume, it's also no surprise. His career is film with some wonderful films that have shaped independent cinema and surly has helped George Clooney along the way. That being said, what would be your Top 3?
Top 5 Sponsor: First Time Watchers Podcast
RELATED: Listen to Episode 124 of the InSession Film Podcast where we discussed Terminator: Genisys!
InSession Confession (1:09:00)
The last time we did this, Brendan revealed some really interesting information and some fans surly let him know about it. But that's half the fun of this segment, as we air our dirty cinema laundry once again.
– Music
Marry You – Donald Glover
Feels Like The First Time – Foreigner
Yeah – Usher
The Return of the Eagle – Atli Örvarsson
Subscribe to our Podcasts RSS
Subscribe to our Podcasts on iTunes
Listen on Stitcher
InSession Film Podcast – Episode 125
Next week on the show:
Main Review – Ant-Man
Top 3 – Paul Rudd Characters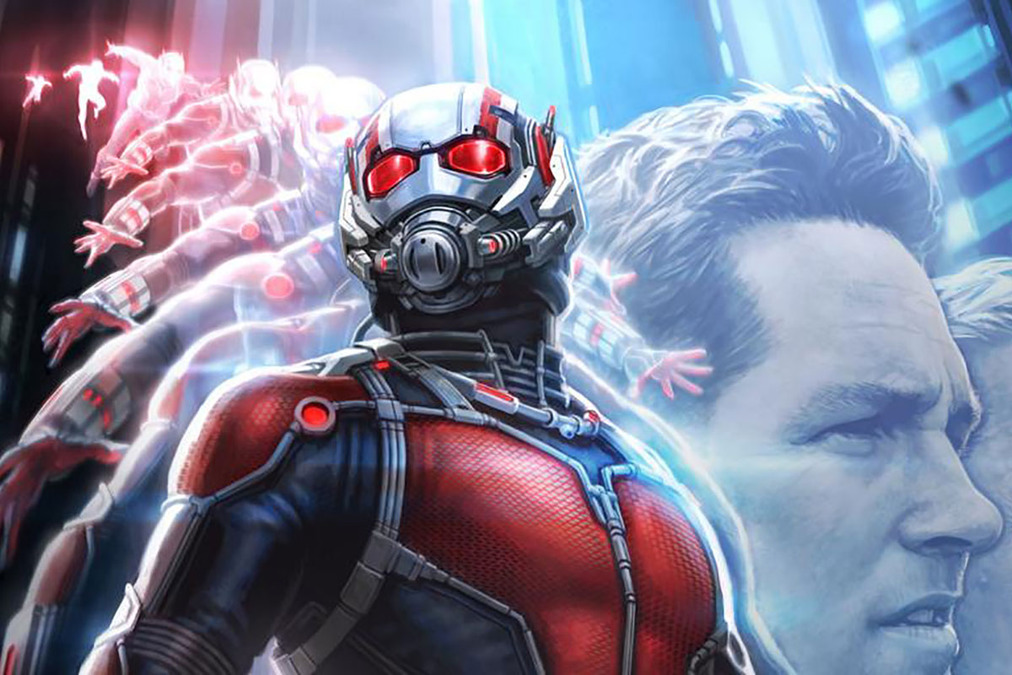 Help Support The InSession Film Podcast
If you want to help support us, there are several ways you can help us and we'd absolutely appreciate it. Every penny goes directly back into supporting the show and we are truly honored and grateful. Thanks for your support and for listening to the InSession Film Podcast!
VISIT OUR DONATE PAGE HERE