Podcast: 2016 InSession Film Awards – Episode 204 (Part 1)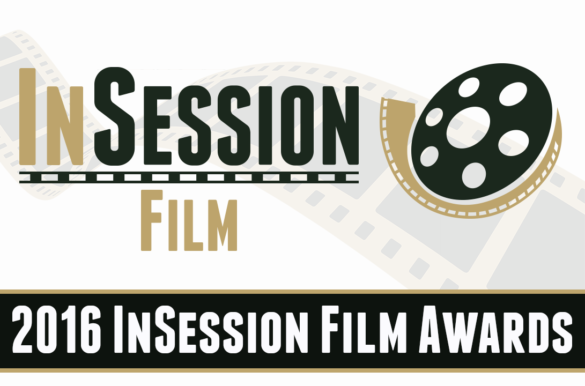 This week on the InSession Film Podcast, we feature our 4th annual InSession Film Awards! During Part 1, we discuss the best, and some of the worst, 2016 had to offer in terms of film. We discuss surprises, trailers, posters, the best acting performances and so much more!
Click here to listen to Part 2, where we discuss our Top 10 Movies of 2016.
Want to participate with our Awards show? Go to our Preview page and download the Awards Category sheet, fill it out with your nominees, and winners and as you listen to the show, see how your picks stack up against ours!
– InSession Film Awards 2016 (4:35)
Individual Special Awards
Biggest Disappointment
Worst Movie
Best Movie Poster
Best Movie Trailer
Best Opening/Closing Credits Sequence or Scene
Best Surprise Actor/Actress
Best Surprise Movie
Best Use of Soundtrack Music (Doesn't have to be original. Closing and Opening credits count)
Best Score
Best Animated Movie
Best Adapted Screenplay
Best Original Screenplay
Best Director
Best Actress Supporting Role
Best Actor Supporting Role
Best Actress
Best Actor
*See a list of all of our nominees and winners here!
Special thanks to all of our friends who called in and gave us their top movies of 2016!
Arcturus – MGCTv
Kevin / Amanda / Dan – CinemaGeekCast
Dave – Pop Culture Case Study
Jay – Life vs. Film
Fox / Chris – Geekscholars Movie News
Andrew / Bernadette – AB Film Review
Matt – Silver Screen Riot
Mike – War Machinve Vs War Horse
Jonathan Berry – Awesome Movie Guy
Brent Allen – BrentAllenLive.com
DJ / Matt / Justin – Simplistic Reviews
Tim – First Time Watchers
Jason / Lee – Atlantic Screen Connection
Richard – AudiencesEverywhere.comCody – Cinesnob
Jairo – True Bromance Podcast
Nate Parsons – Former InSession Film Co-Host
2016 wasn't a great year for mainstream blockbusters, but the indie circuit and awards films were quite stellar this last year. Starting in early February with films like Hail, Caesar, Deadpool, and The Witch, all the way through the spring with Sing Street and The Nice Guys, to awards season with Moonlight and La La Land, 2016 was pretty consistent if you ask us. This last year also brought us the first Star Wars spin-off movie in Rogue One: A Star Wars Story. Mel Gibson made his directing comeback and we saw Martin Scorsese struggle with his faith on screen. Documentaries were pivotal in 2016, with film like 13th, Cameraperson and Tower. And it was a great year for musical movies. 2016 was a tough year for a lot of people, but the cinema did have a lot to offer that we hope you enjoyed as much as we did.
Do you agree or disagree with any of our picks? Let us know in the comment section below.
– Music
Drive It Like You Stole It – Sing Street
While My Guitar Gently Weeps – Regina Spektor
Subscribe to our Podcasts RSS
Subscribe to our Podcasts on iTunes
Listen on Stitcher
InSession Film Podcast – Episode 204 (Part 1)
Next week on the show:
Main Review: Silence
Top 5: Most Anticipated 2017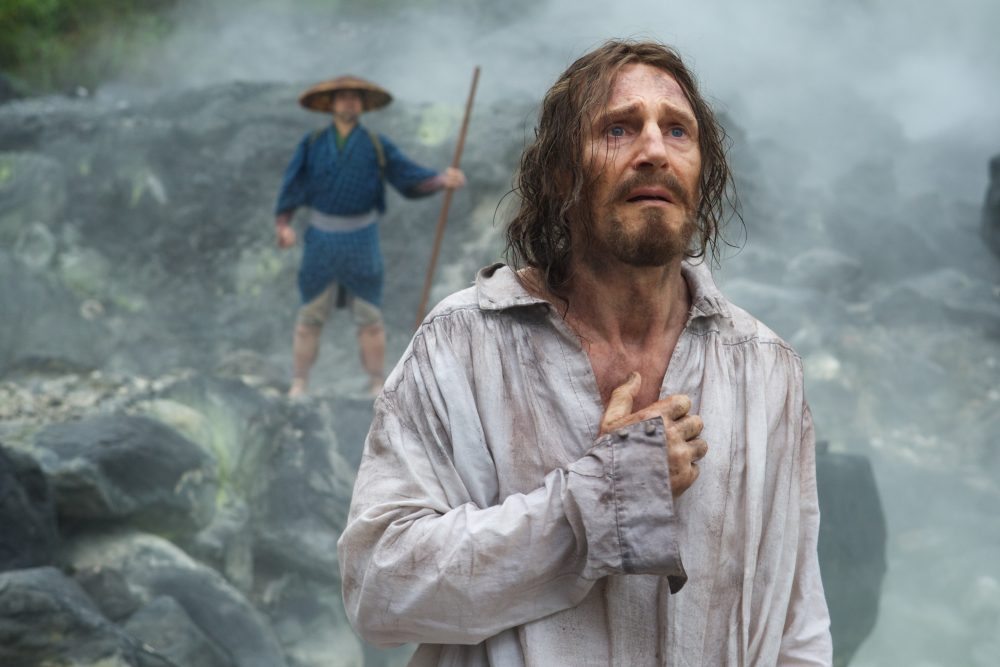 Help Support The InSession Film Podcast
If you want to help support us, there are several ways you can help us and we'd absolutely appreciate it. Every penny goes directly back into supporting the show and we are truly honored and grateful. Thanks for your support and for listening to the InSession Film Podcast!
VISIT OUR DONATE PAGE HERE