Podcast: Rogue One, Tribute from FTW – Episode 200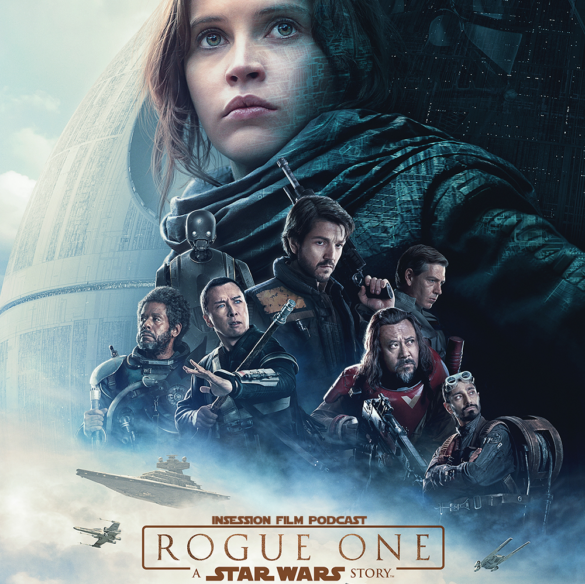 This podcast is brought to you by our awesome listener's like you! Thank you to all who listen to our Bonus Content and help support the show!
This week on the InSession Film Podcast, Jason from the AtlanticSC Podcast joins us to talk Rogue One: A Star Wars Story, the first anthology film to come from Disney/Lucasfilm which expands the canon of Star Wars outside the saga films. We feature both a non-spoiler review of the movie and a spoiler-filled discussion to help break down what it all means. We were also surprised by the guys at First Time Watchers with a great gift that we unwrap on this week's show too.
Huge thanks to Jason for joining us this week, who was absolutely perfect for this week's show. He's a huge Star Wars fan and one of our biggest supporters, so it was a pleasure to have him featured on this particular episode. As expected, we go a little long again this week, but we are confident you will love the conversation and the depth we go to on Rogue One. Also, the FTW tribute is amazing.
On that note, check out the show and let us know what you think in the comment section. Thanks for listening and thanks for supporting the InSession Film Podcast!
– Rogue One: A Star Wars Story Movie Review (4:34)
Grades
JD: B-
Brendan: C+
Jason: A
– Tribute from First Time Watchers (1:02:35)
If you listen to our show, you know that we are great friends with the First Time Watchers Podcast. Well, they have certainly outdone themselves. As a tribute to our milestone of reaching 200 episodes, they put together a fun montage of our last 100 episodes and it's the best gift anyone could have given us. It's really great and we couldn't thank them enough for doing this. We hope you enjoy it as much as we did!
RELATED: Listen to Episode 199 of the InSession Film Podcast where we discussed Manchester By the Sea!
– Rogue One SPOILERS (1:38:46)
To round out the show this week, we discussed Rogue One further in fun, spoiler-filled territory to help break down what it all means.
– Music
Rogue One – Michael Giacchino
Jyn Erson & Hope – Michael Giacchino
Your Father Would Be Proud – Michael Giacchino
The Return of the Eagle – Atli Örvarsson
Subscribe to our Podcasts RSS
Subscribe to our Podcasts on iTunes
Listen on Stitcher
InSession Film Podcast – Episode 200
Next week on the show:
Main Review: La La Land
200 Episode Celebration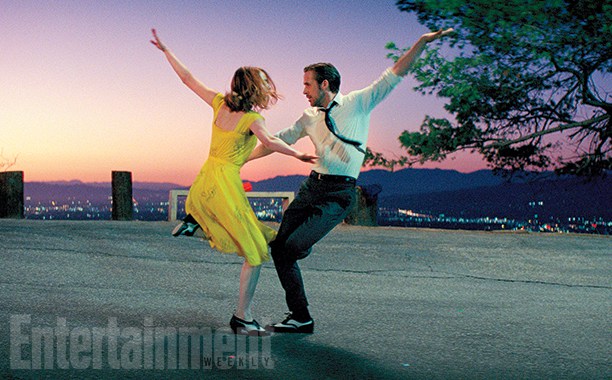 Help Support The InSession Film Podcast
If you want to help support us, there are several ways you can help us and we'd absolutely appreciate it. Every penny goes directly back into supporting the show and we are truly honored and grateful. Thanks for your support and for listening to the InSession Film Podcast!
VISIT OUR DONATE PAGE HERE