Podcast: 2015 InSession Film Awards – Episode 152 (Part 1)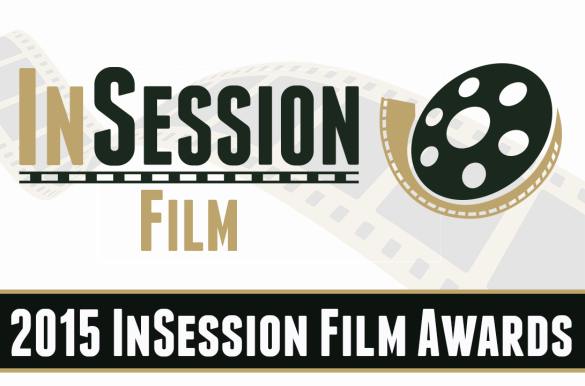 This week on the InSession Film Podcast, Mike Denniston from War Machine vs War Horse joins us for our 3rd annual InSession Film Awards! For Part 1, we discuss the best and worst that 2015 had to offer in terms of film, as well as our favorite surprises, the best acting performances and so much more!
Click here to listen to Part 2, where we discuss our Top 10 Movies of 2015.
Want to know how your awards compare to ours? Go to our Preview page and download the Awards Category sheet, fill it out with your nominees and winners and as you listen to the show, see how your picks stack up against ours!
– InSession Film Awards 2015 (4:40)
Individual Special Awards
JD's Awards:
Best Art Direction
Best Performance From a Non-Human
2015 – The Year of the One-Take Tracking Shot
Best Score Track
Brendan's Awards:
Best Production Design
Michael's Awards:
Best Use of Flame-Thrower Guitar
Biggest Disappointment
Worst Movie
Best Movie Trailer
Best Opening/Closing Credits Sequence or Scene
Best Surprise Actor/Actress
Best Surprise Movie
Best Use of Soundtrack Music (Doesn't have to be original. Closing and Opening credits count)
Best Score
Best Animated Movie
Best Adapted Screenplay
Best Original Screenplay
Best Director
Best Actress Supporting Role
Best Actor Supporting Role
Best Actress
Best Actor
– InSession Film Top 10 Movies of 2015 (Part 2)
See our lists coming soon.
Special thanks to all of our friends who called in and gave us their top movies of 2015!
Arcturus – MGCTv
Dan – Talking In Circles
Dave – Pop Culture Case Study
Jay Cluit – Life vs. Film
Fox – Geekscholars Movie News
Chris – Geekscholars Movie News
Andrew / Bernadette – AB Film Review
Matt – Silver Screen Riot
Ry – CinemaJaw
Matt – CinemaJaw
Jonathan Berry – Awesome Movie Guy
Brent Allen – BrentAllenLive.com
Jon Asher – Second Rate Report
DJ / Matt / Justin – Simplistic Reviews
Tim – First Time Watchers
Cody – Cinesnob
Jairo – True Bromance Podcast
Nate Parsons – Former InSession Film Co-Host
Scott Pollard – Former InSession Film Co-Host
2015 was an amazing year for film and felt really consistent all the way throughout, perhaps more so than most years of recent. The spring saw some really solid films such as Ex Machina and the summer kicked off really well with the likes of Mad Max: Fury Road and Inside Out. And of course, the fall saw some of the best films of the year, as it usually does. Not to mention, 2015 featured another Star Wars film. And an incredible one at that. The Rocky franchise is back on the map and Jurassic World took us to a place a lot of us love as well. Whether it be big budget or small art house, 2015 had a lot to offer.
Do you agree or disagree with any of our picks? Let us know in the comment section below.
– Music
Carol Main Theme – Carter Burwell
The Return of the Eagle – Atli Örvarsson
Subscribe to our Podcasts RSS
Subscribe to our Podcasts on iTunes
Listen on Stitcher
InSession Film Podcast – Episode 152 (Part 1)
Next week on the show:
Main Review: 13 Hours
Top 5: Most Anticipated 2016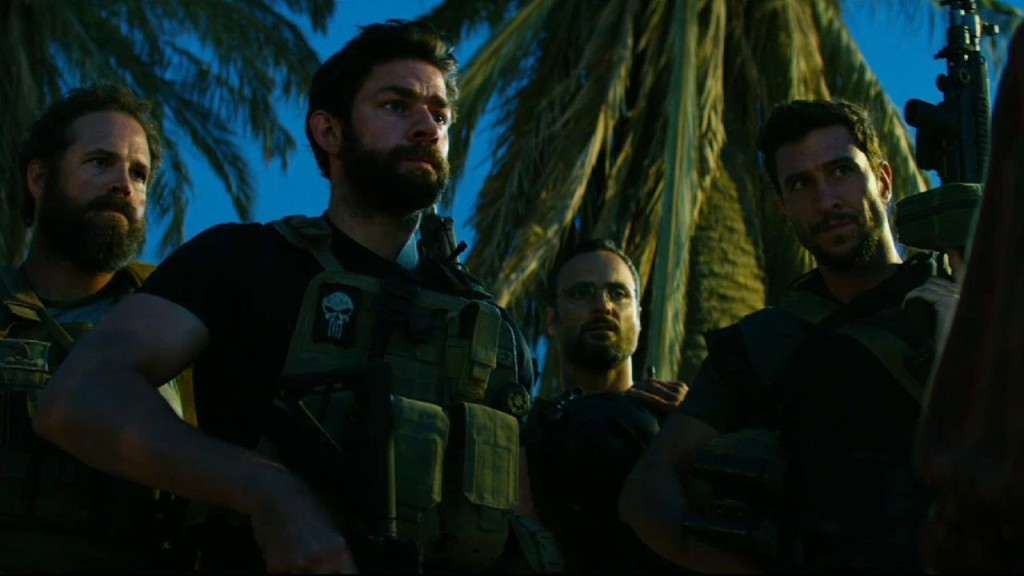 Help Support The InSession Film Podcast
If you want to help support us, there are several ways you can help us and we'd absolutely appreciate it. Every penny goes directly back into supporting the show and we are truly honored and grateful. Thanks for your support and for listening to the InSession Film Podcast!
VISIT OUR DONATE PAGE HERE