Podcast: 13 Hours, Top 5 Most Anticipated Films of 2016 – Episode 153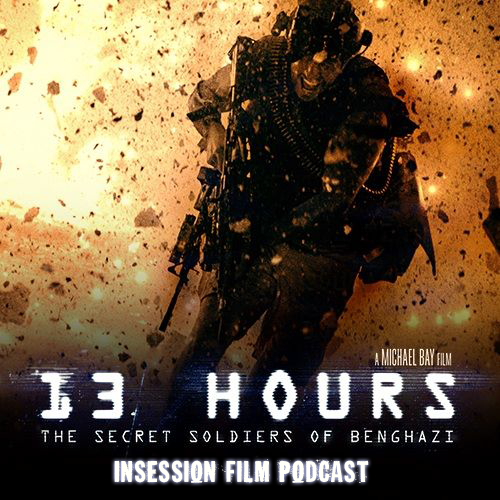 This podcast is brought to you by InSession Film Bonus Content! Stay tuned for our Ep 153 Bonus Content where we nerd out with DJ Valentine, coming soon.
This week on the InSession Film Podcast, we discuss Michael Bay's latest film 13 Hours, which has been divisive among film goers and we expect nothing less form Bay. Speaking of controversy, we also discuss the Oscars and Hollywood before finishing off the show with our Top 5 Most Anticipated Films of 2016.
We were supposed to be joined by Jamison from Real Films and Mojo Monthly but due to technical difficulties, he wasn't able to make it for the final recording. But still, a huge thank you to Jamison for providing his voicemail you'll hear later in the show and we appreciate his time on the first recording. Despite those issues, the show still turned out pretty good if we say so ourselves.
Anyway, check out this week's show and let us know what you think in the comment section. Thanks for listening and thanks for supporting of the InSession Film Podcast!
– Oscars Controversy (6:02)
Given the importance and prominence of this issue right now, we wanted to bring it up and discuss it briefly. Hopefully we see the right changes coming soon.
– 13 Hours Movie Review (18:31)
Grades
JD: B+
Brendan: B
Jamison: C+
RELATED: Listen to Episode 152 of the InSession Film Podcast where we discussed our Top 10 Movies of 2015!
– Top 5 Most Anticipated Films of 2016 (49:19)
2016 looks like it could be an epic year with an incredibly dense blockbuster slate but the year will also feature many notable directors that's pretty exciting. This year will see the likes of Martin Scorsese, Jeff Nichols, Terrence Malick, Richard Linklater, Denis Villeneuve, the Coen brothers, Shane Black, Damien Chazelle and John Michael McDonagh among many other notable directors. As far as blockbuster's go, we have Batman vs Superman, Suicide Squad, Deadpool, Civil War, Doctor Strange, X-Men: Apocolypse, Star Trek Beyond, Rogue One: A Star Wars Story, Bourne 5 and SO many more. Yeah, this could be a really fun year. That being said, what would be your Top 5?
Top 5 Sponsor: First Time Watchers Podcast
– Music
13 Hours – Lorne Balfe
Fare Thee Well – Oscar Isaac
Captain America – Henry Jackman
The Return of the Eagle – Atli Örvarsson
Subscribe to our Podcasts RSS
Subscribe to our Podcasts on iTunes
Listen on Stitcher
InSession Film Podcast – Episode 153
Next week on the show:
Main Review: Jane Got a Gun
Top 3: TBD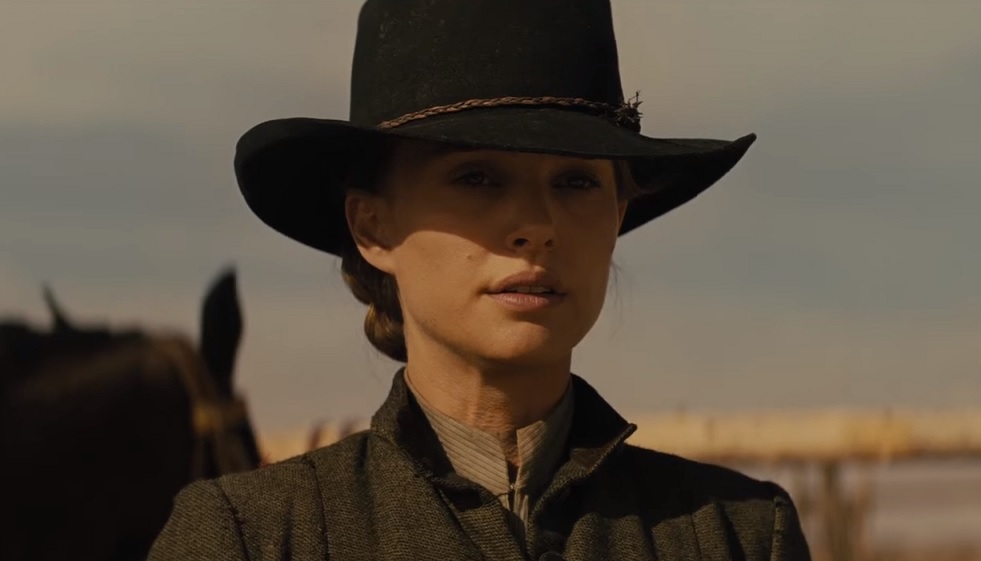 Help Support The InSession Film Podcast
If you want to help support us, there are several ways you can help us and we'd absolutely appreciate it. Every penny goes directly back into supporting the show and we are truly honored and grateful. Thanks for your support and for listening to the InSession Film Podcast!
VISIT OUR DONATE PAGE HERE