Vin Diesel will be the voice of Groot in Marvel's latest of Guardians of the Galaxy. Well, at least we get that indication via Diesels's Facebook page and this picture below.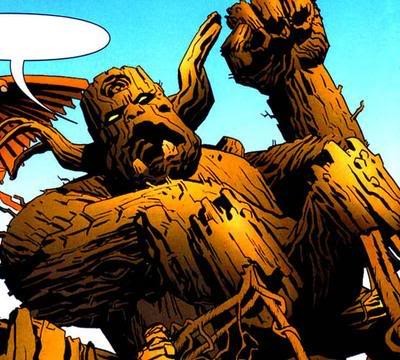 Diesel has done some good voice acting in the past and has a voice that should fit this role really well. I'm not a huge comic book person, but from my research, Groot appeared as the Monarch of Planet X in the early days of Tales To Astonish, but then was put into mothballs until he was planed amongst the Guardians of the Galaxy. Groot is also a fan favorite and given the type of character this is, Diesel seems to have the right voice for it.
Either way, with all this casting and the craziness that surrounds this film, I'm pretty excited for it and to finally get something new from that Universe.
What do you think? Are you excited?