Movie News: And the host of the 2014 Academy Awards is …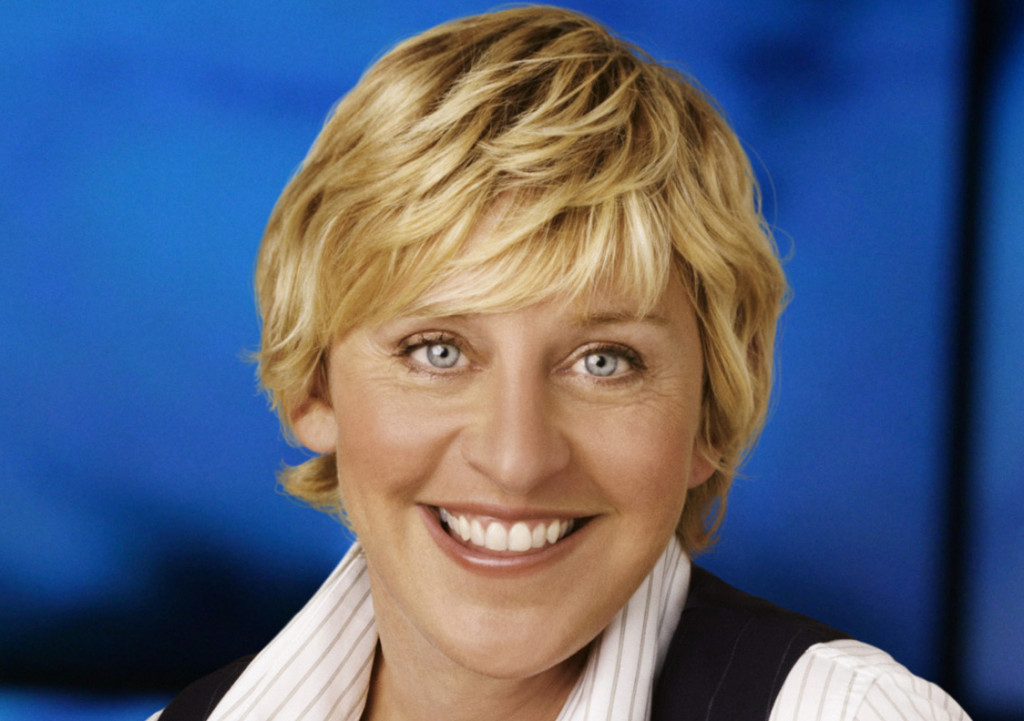 Ellen DeGeneres.
That's right, it was recently announced that DeGeneres will host the 86th Academy Awards on March 2, 2014 on ABC. It will be DeGeneres' second time hosting, as she earned an Emmy nomination for hosting in 2007.
"I am so excited to be hosting the Oscars for the second time. You know what they say — the third time's the charm," DeGeneres said.
DeGeneres has appeared in movies and on television and currently hosts the syndicated talk show The Ellen DeGeneres Show, which has earned a total of 45 Daytime Emmys during its 10-year run.
I think getting Ellen to host the Oscars is a great move. She obviously did a great job the first time around and people love her. I think she's pretty funny (just read her quote above), and as much as I loved Seth MacFarlane this year, I think Ellen will be even better.