List: Top 3 Against the Grain Movies of 2018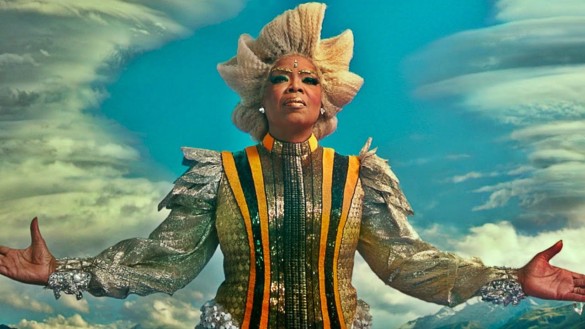 This week on Episode 304 of the InSession Film Podcast, we discussed our top 3 "against the grain" movies of 2018, or in other words, the movies we liked that most didn't care for much. The feedback to this week's Top 3 should be fun since the nature of this topic means that we'll be in the minority opinion regarding these films. But, that's also what makes it a lot of fun at the same time. That said, here are our lists:
(Note: Please keep in mind that we each had different criteria for our selections)
JD
1) Assassination Nation
2) Ready Player One
3) Red Sparrow
Brendan
1) A Wrinkle in Time
2) Tomb Raider
3) Red Sparrow
Honorable Mentions (Combined)
Ocean's 8, Creed II, A Prayer Before Dawn, The Little Stranger, Suspiria, Mandy, Outlaw King, Golden Exits, Pacific Rim Uprising, Blockers
Hopefully you guys enjoyed our lists and if you agree or disagree with us, let us know in the comment section below. As mentioned above, there's a good chance that you will disagree with us, so let us know why and which films you were against the grain on in 2018. That being said, what would be your Top 3? Leave a comment in the comment section or email us at [email protected].
For the entire podcast, click here or listen below.
For more lists done by the InSession Film crew and other guests, be sure see our Top 3 Movie Lists page.