List: Top 3 Abandoned Movie Characters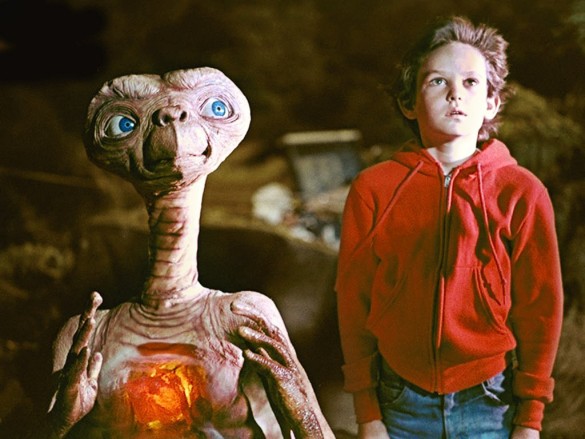 This week on the InSession Film Podcast, we reviewed the fun Ridley Scott film, The Martian, which of course features an abandoned Matt Damon on Mars. So to go off of that, we discussed our Top 3 abandoned movie characters. There are several ways you could define abandonment within the context of film. Characters in a survival film could be defined as "abandoned" or perhaps a character that finds himself in isolation. Criteria here is important and we refined ours enough that we feel our list's represent "abandonment" pretty well.
That being said, what Top 3 abandoned characters would make your list? Here are the one's that made ours:
*Keep in mind we have different criteria for our lists as well
JD
1) David – A.I.: Artificial Intelligence
2) E.T. – E.T.
3) Hagen – White God
Brendan
1) Jessie – Toy Story 2
2) David – A.I.: Artificial Intelligence
3) Shadow, Chance, Sassy – Homeward Bound
Chris
1) John Carter – John Carter
2) Riddick – The Chronicles of Riddick
3) Kevin – Home Alone
Honorable Mentions (Combined)
Chuck Noland – Cast Away, Paul Conroy – Buried, Dae-su Oh – Oldboy, Simba – The Lion King, Todd – The Fox and the Hound
Hopefully you guys enjoyed our lists and if you agree or disagree with us, let us know in the comment section below. We came up with some great characters to discuss, but there's still a ton of other characters we didn't mention. That being said, what would be your Top 3? Leave a comment in the comment section or email us at insessionfilm@gmail.com.
For the entire podcast, click here or listen below.
For more lists done by the InSession Film crew and other guests, be sure see our Top 3 Movie Lists page.