Movie News: Jurassic Park IV put on hold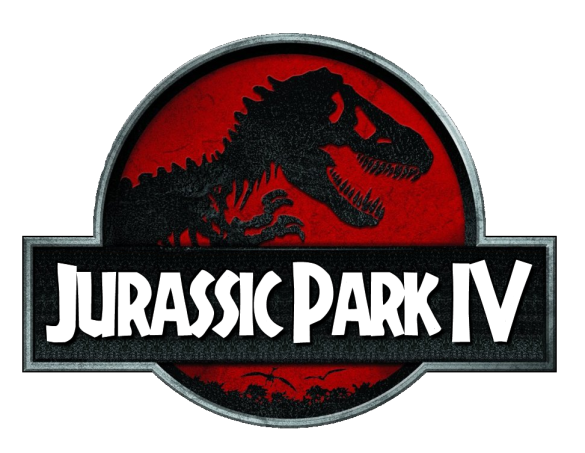 It's been announced that Jurassic Park 4 has been put on hold and will be pushed back to a later date. Universal Pictures was very eager to get the film out as a big summer movie in 2014, but that gave little time for newly hired Colin Trevorrow and company to get production done in time, especially given the fact there will likely be lots of CG. At this time, they aren't sure when production will resume. Here's the official statement issued yesterday by Universal:
"In coordination with filmmakers, Universal has decided to release Jurassic Park 4 at a later date giving the studio and filmmakers adequate time to bring audiences the best possible version of the fourth installment in Universal's beloved franchise. We could not be more excited about the vision that Colin Trevorrow has created for this film, and we look forward to watching as he and the producers create another great chapter in this franchise's storied history."
At this time I speculate that it's still going to happen and Universal still seems happy to have Trevorrow on board, but they want to give him plenty of time to make sure the film is up to par. Given the fact that Jurassic Park 3 was a little bit of a let down, I imagine they will put everything they can into lifting the franchise back up to the first two films. Let's not forget, this is also Trevorrow's first big film and he may need that extra time to really make it grandioso. What do you guys think? Let us know in the comment section.