Featured: Moonlight, La La Land and The 2017 Oscars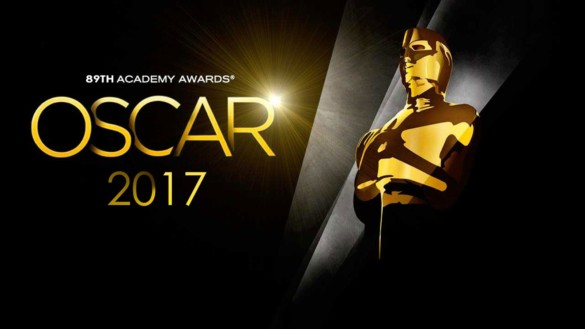 This week on the InSession Film Podcast, we discussed our predictions for the 89th Academy Awards, which will go down as one of the most historic ceremonies of all-time. The show itself was pretty great. Jimmy Kimmel was a great host, the music was fun and it seemed to have a better consistency than most years. That is, until the announcement of Best Picture. For a variety of reasons, it was one of the worst and best Oscar moments that will be remembered forever. The mix-up was poorly handled by show producers, and if not for La La Land producer Jordan Horowitz, it would have been unbearable to witness. Thankfully, his class act and graceful humility allowed for the Moonlight crew to accept their award and give a speech of some kind. It was very exciting to see Moonlight win Best Picture, but also sad that they could not bask in their victory and give it the proper respect it deserved. Either way, in terms of victories, both Moonlight and La La Land earned exactly what they should have cementing both films in history.
Additionally, it was great to see Arrival win for Best Sound editing and Hacksaw Ridge for Sound Mixing. The acting categories played out as expected and we enjoyed seeing Justin Horowitz win for Best Score. Despite the awkward ending, the show overall was pretty great and it was fun to cap off a good year in film. We hope you enjoyed 2016 as much as we did. If you missed any of our reviews for this year's Oscar winners, check them out below!
MOONLIGHT
LA LA LAND
ZOOTOPIA
ARRIVAL
HACKSAW RIDGE
FENCES
MANCHESTER BY THE SEA
THE JUNGLE BOOK