Movie News: Latest release date for 300: Rise of an Empire pushed to March, 2014.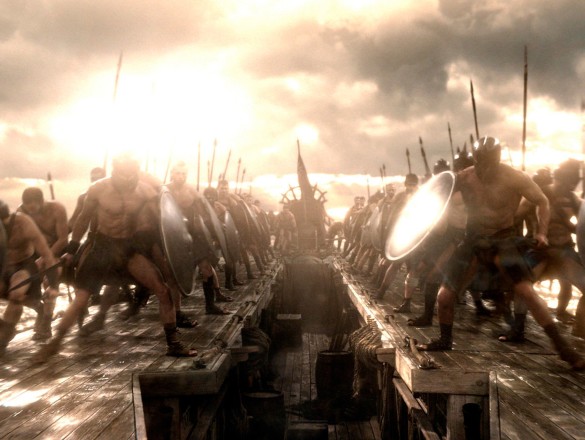 It's not surprising to me that this is the case given the fact there has been little marketing, but 300: Rise of an Empire has been pushed back until March 7, 2014. The original release date was August 2nd so it's weird that there would be very little marketing and zero trailers. Warner Brothers announced that it will take the slot originally filled with Doug Liman's film, All You Need is Kill.
In a statement yesterday, Warner Brothers said that they wanted to start off the year in an epic fashion, similar to its predecessor, 300. This is probably a smart if there's nothing to compete with it. The spring time tends to be hit or miss so if it stands out, it could get a lot more people in the seats than toward the end of summer.
What you guys think, good idea?