Movie Trailer: Don Jon looking hot in Gordon-Levitt's directorial debut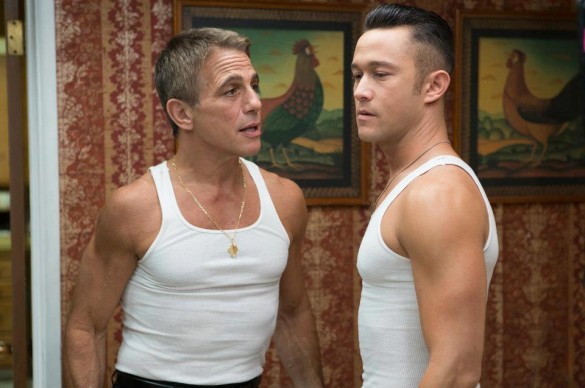 The first trailer for Joseph Gordon-Levitt's written and directed film Don Jon is here. Gordon-Levitt also starts in the film alongside Scarlett Johansson, Julianne Moore and Tony Danza. Anne Hathaway, Channing Tatum and Cuba Gooding Jr. all make cameos as in the film as movies stars of a movie within the movie.
The film centers around Gordon-Levitt's character who is all about his body and women, which is where his nickname comes from. His friends call him "Don Jon" because of his ability to manipulate women into having sex with him all the time. And from what I've heard, there's a lot of it.
Anyway, here's the first trailer. Don Jon comes to theaters October 18.