Poll: Who is the best fictional movie band?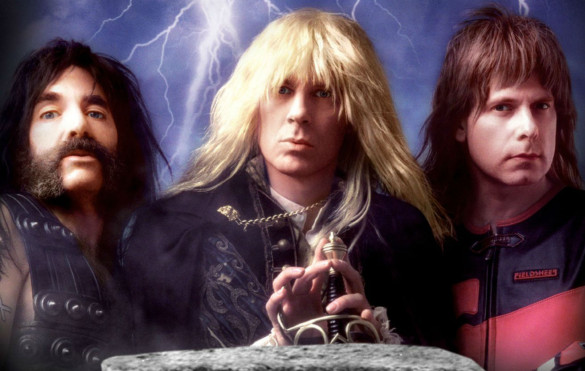 "Big Bottom", "On the Dark Side", "We Are Sex Bob-omb", and "Drive It Like You Stole It". What do these songs have in common? They are all performed by bands who only exist in the movies. You might not think this at first, as many songs by fictional movie bands could pass for Billboard hits. But that's what makes them interesting, whether they were written directly for the film or performed as a great cover tune. Many films (whether it be a music film or not) have given us great fictional movie bands across all genres, and with the upcoming release of Sound of Metal, we decided to celebrate great fake music (that sounded odd to say).
With that said, who you think is the best fictional movie band?