Poll: Which R-rated movie are you most likely to see this weekend?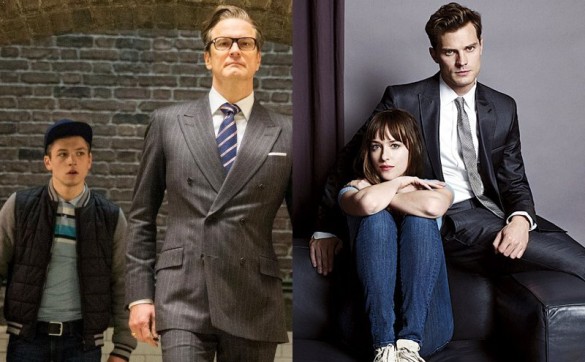 For our poll question this week, as we prepare for the phenomena that's been Fifty Shades of Grey as well as Matthew Vaughn's latest film, Kingsman: The Secret Service. While one is predicted to do better at the box office this weekend, we figured we'd test the waters though to see which film our audience is most likely to go see.
As both films are rated "R", which one will you go see this weekend? Vote below and leave any other comments in the comment section below!
[yop_poll id="8″]